100% isolation from web code while enforcing IT policies regardless of computer or location.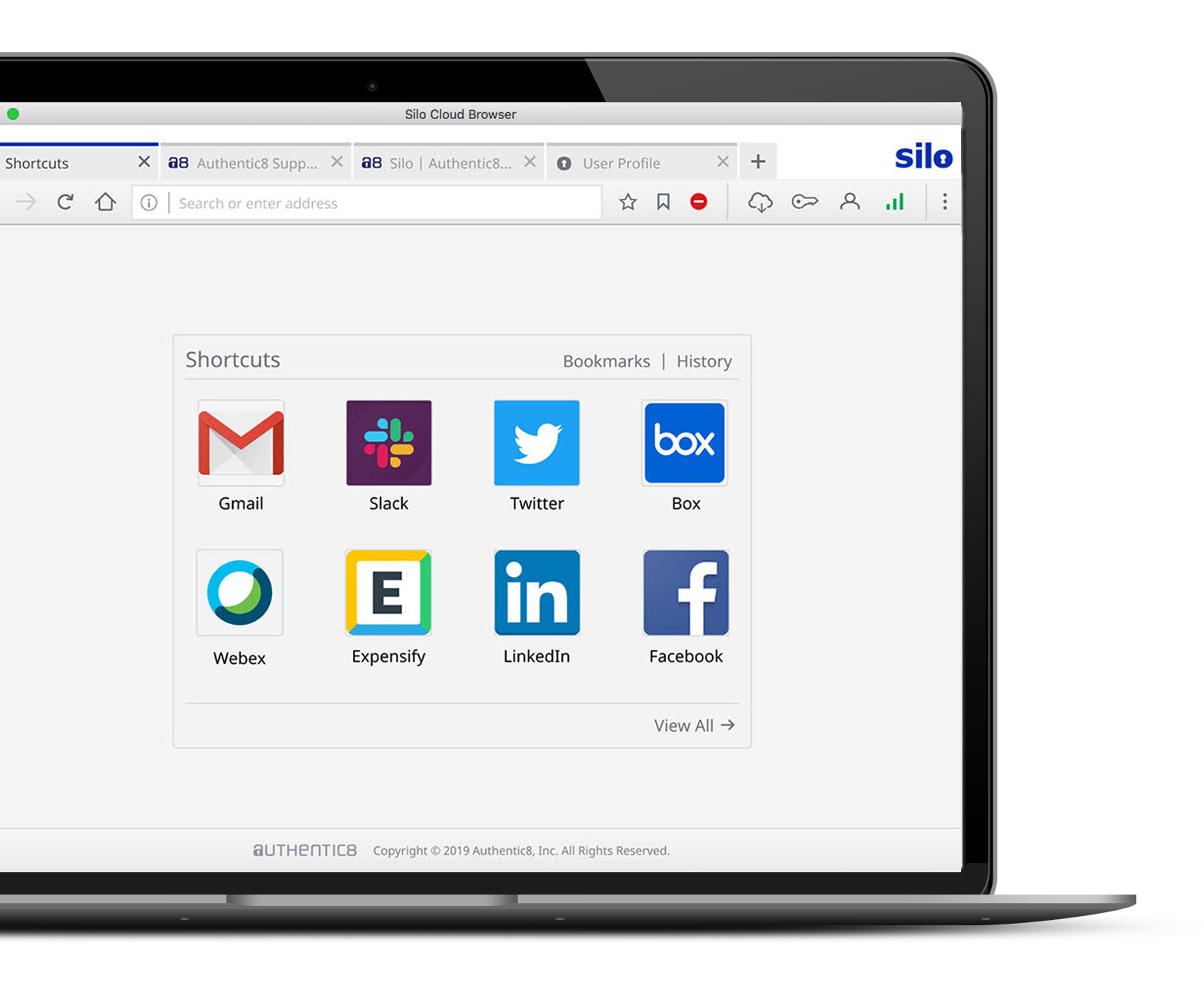 A Browser in the Cloud
The digital work environment is becoming increasingly complex. Users access corporate resources from remote locations, often on personal devices and untrusted networks, and they access cloud applications that are outside of corporate IT policy. From on-site consultants and traveling executives to field sales representatives and work-from-home employees, IT needs to assert positive control over their compute environment. Current solutions are ad hoc, partially effective, and often circumvented by users.
57% of CIOs suspect their remote workers have been hacked or caused a security issue in the last year.*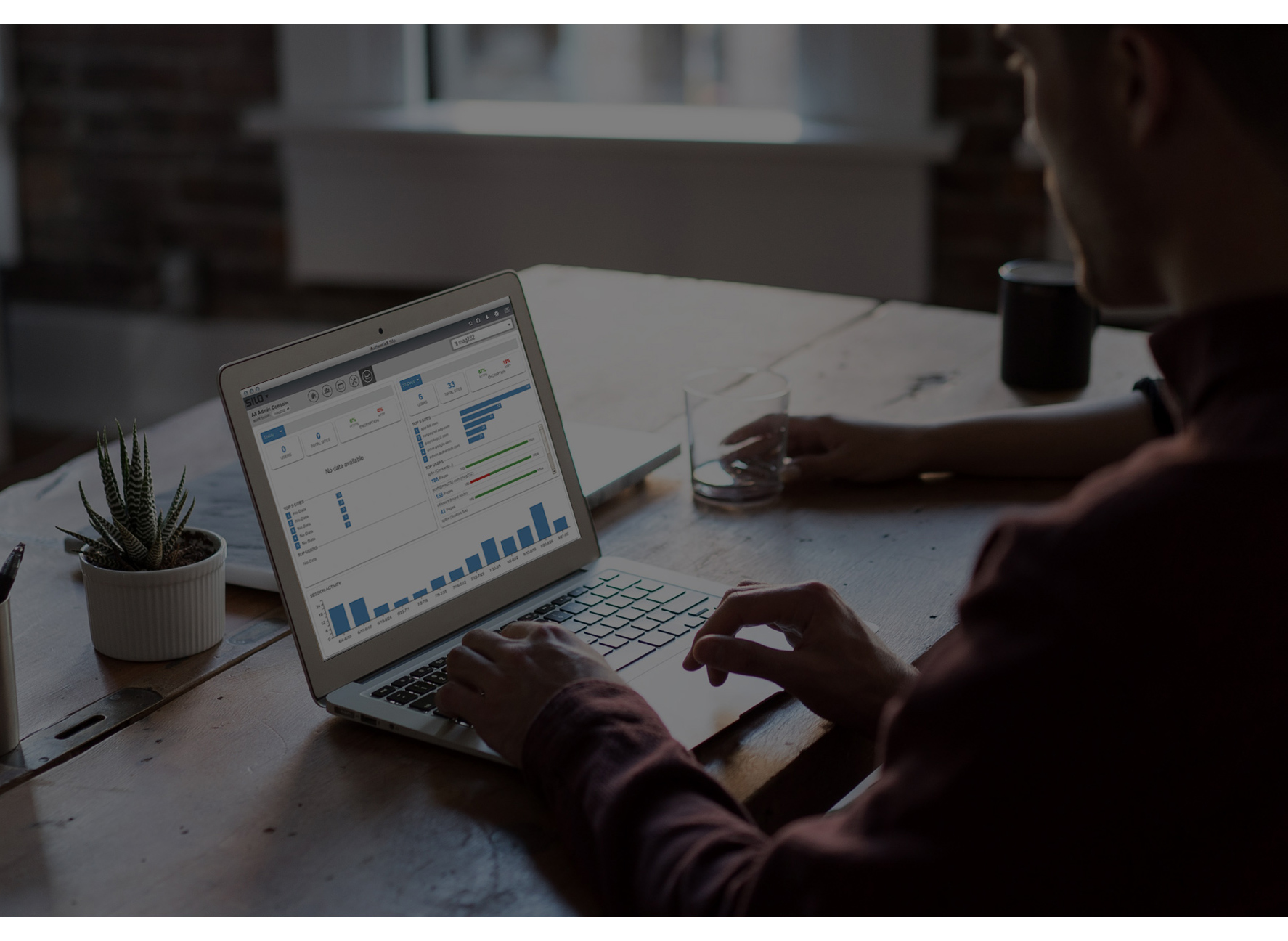 Silo for Remote Workers
Rather than struggling with a cocktail of network, device, and application controls, the Silo Cloud Browser becomes the primary application for secure remote access.
• Enforce IT control, compliance and security
• Prevent web-borne malware and cyber attacks
• Prevent malicious or accidental data loss
• Enable seamless and secure access to web applications
• Maintain anonymity and confidentiality on the web
• Deploy a simpler, stronger, and less expensive security architecture
Learn more
The Silo Cloud Browser helps remote workers stay secure and IT policy compliant at public and private, regulated and non-regulated organizations worldwide.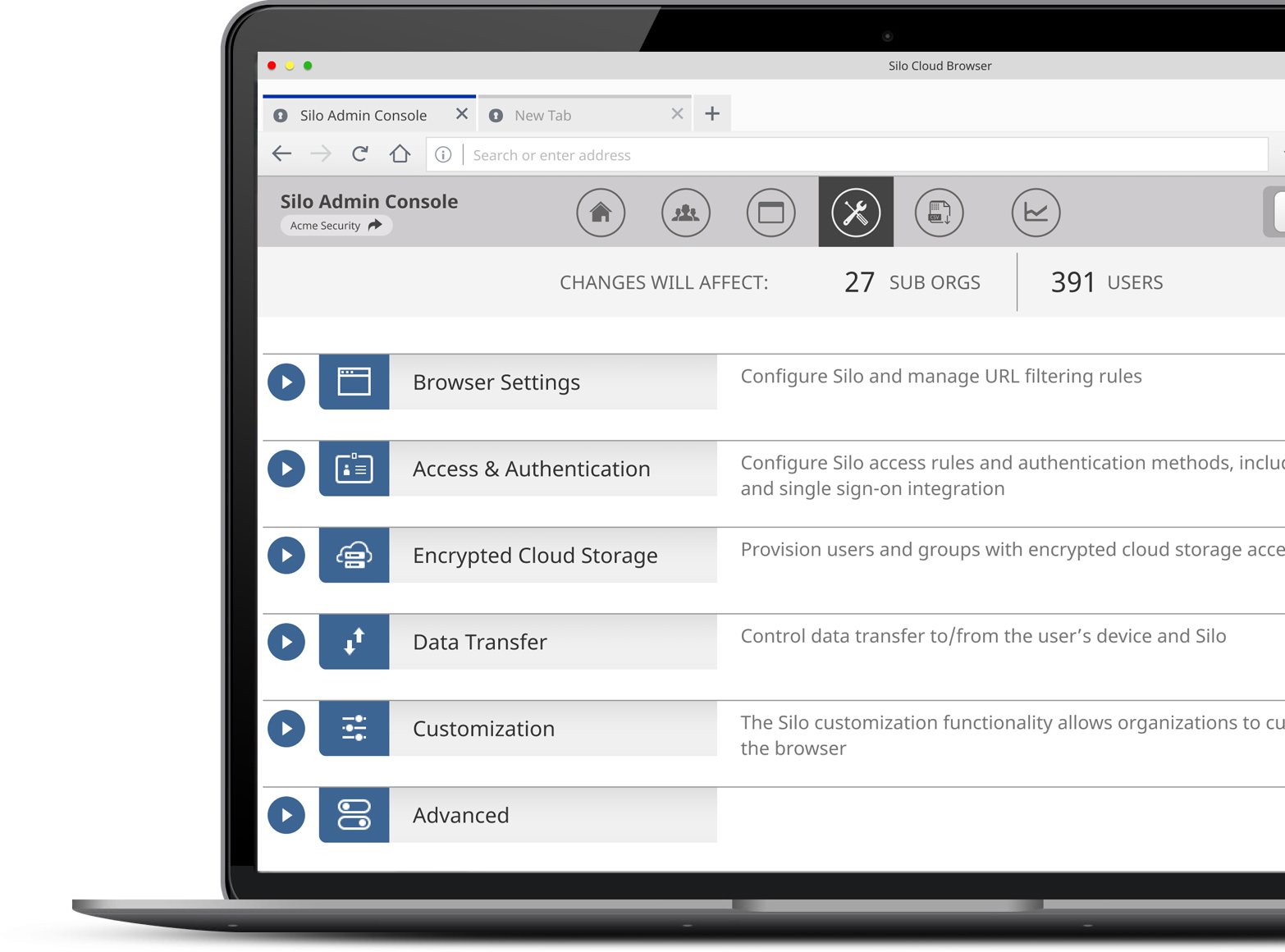 Use cases
• Embedded employees at client sites that need access to corporate resources without being inspected by local IT solutions

• Executives traveling to hostile locations, where authorities may seize devices, dump content, or install malicious code

• Traveling employees using hotspots, kiosk terminals and other ad-hoc resources increases risk
Learn more
* iPass 2018 Mobile Security Report