Compliant, Anonymous, Secure Online Investigations
Comply with chain of custody evidentiary policy when adding social media and dark web data as evidence.
Watch video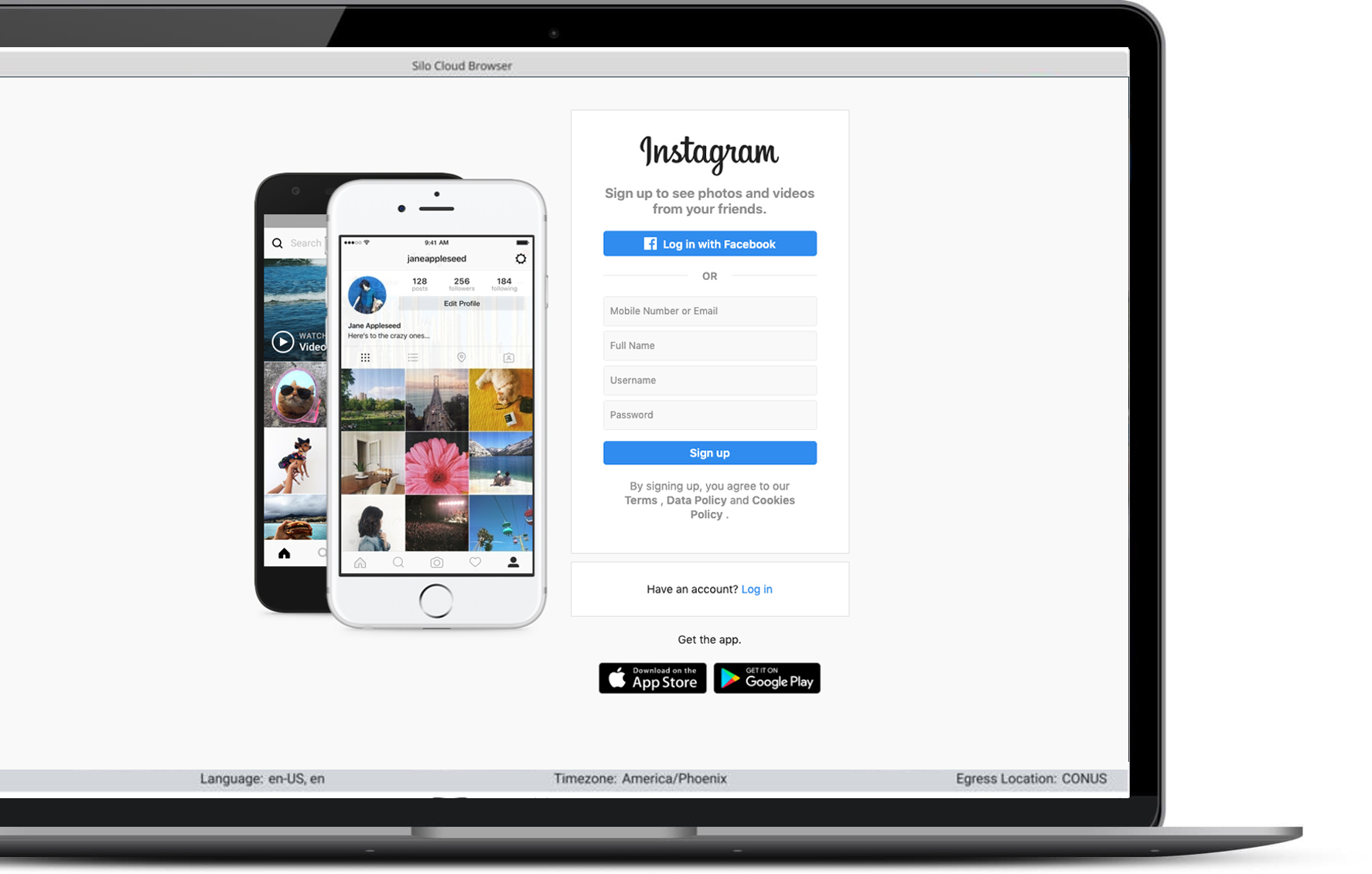 Social media sites and deep/dark web resources have proven to be helpful tools for law enforcement in the prevention, identification, investigation, and prosecution of crimes. Agencies, regardless of size, are successfully collecting critical social media data, and information found in the deep/dark web as part of their investigative and intelligence production.
Unfortunately, many analysts are not concealing their digital identity and exposing the evidence, investigation, agency, and network to undue risk. Authentic8 builds cost-efficient open source intelligence products that are enabling analysts across 100+ government agencies to anonymously search for evidence in the open, deep, or dark web.
Click the resources below to learn how you can securely leverage social media and deep or dark web during your investigations.
The Silo Research Toolbox is an online research application that enables anonymous, secure and policy-compliant investigations:

One-time use virtual browser environments to anonymize and secure the network throughout the research.

A spoofable platform, browser fingerprint, and masked language translation protects digital footprint and obfuscates intentions to preserve the integrity of investigations.

Multiple annotation and data capture features support evidence compliance to CFR28, chain of custody, and other data policy requirements.

The most user-friendly centralized policy admin console with encrypted, consolidated audit logging that keeps teams in control and at ease with online intelligence collection.
Yes, I'd like a demonstration on how to anonymously collect open, deep and dark
web evidence with Silo Research Toolbox
Request a demo