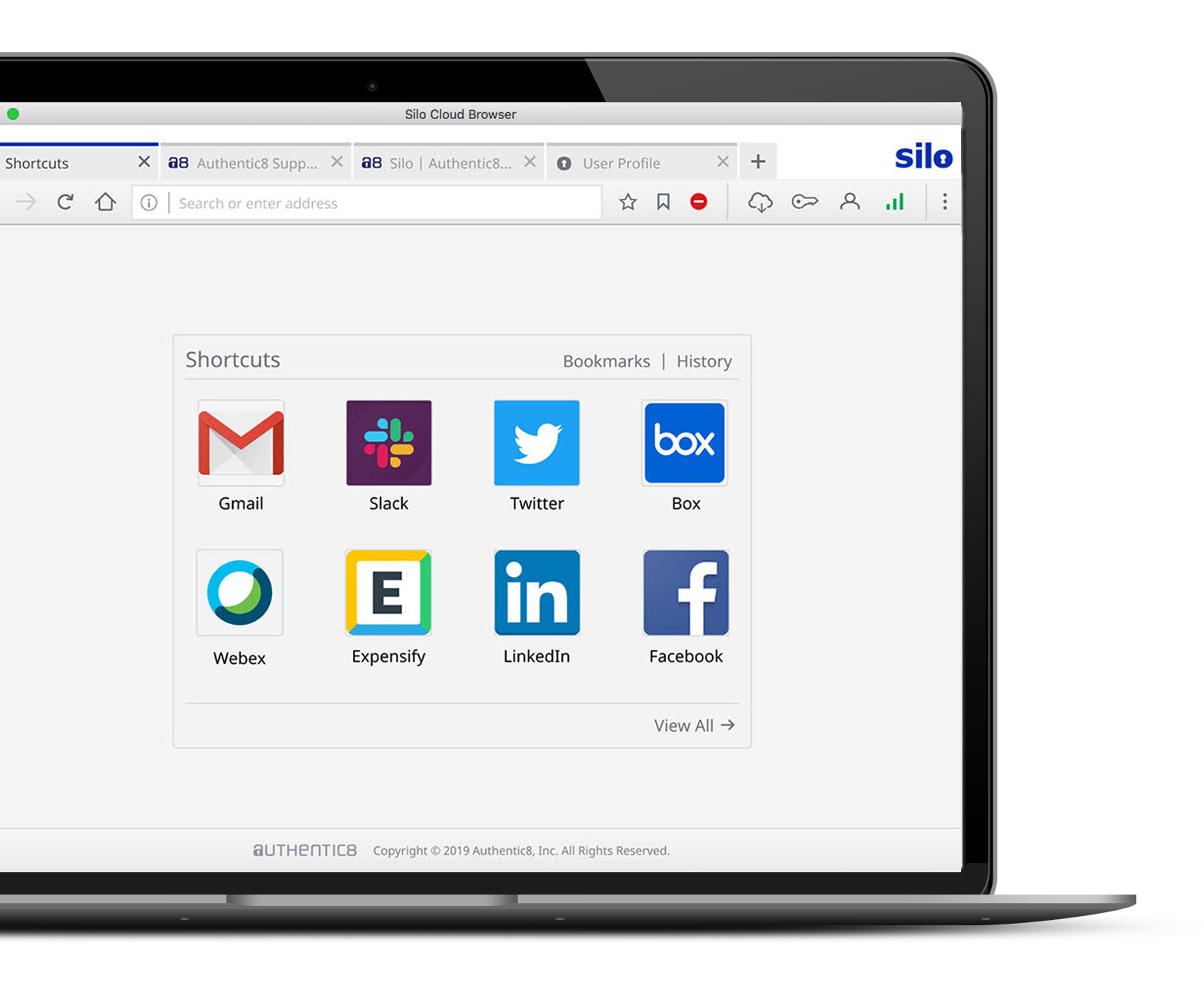 The Significance of Cloud Browser Technology
Authentic8 customers confirm the use of Silo Cloud Browser reduces operational overhead and improves organization's security state.
Compared to standard native browser, Silo Cloud Browsers renders incoming traffic is 30-50% less, which allows companies to access permissions without using more bandwidth capacity.
Silo Cloud Browser provides a double layer of isolation without any infrastructure investment. Using the double layer protection, Silo eliminates risk of malicious code from reaching a user's device because all web code is processed on our servers.
Download a free copy of Frost & Sullivan's 2018 Global Cloud Browser Net Product Innovation Award to learn more about cloud browser technology.