Accessing Web Apps for Business: How to Ensure Compliance?

Secure web and application access just got easier.
Request a Demo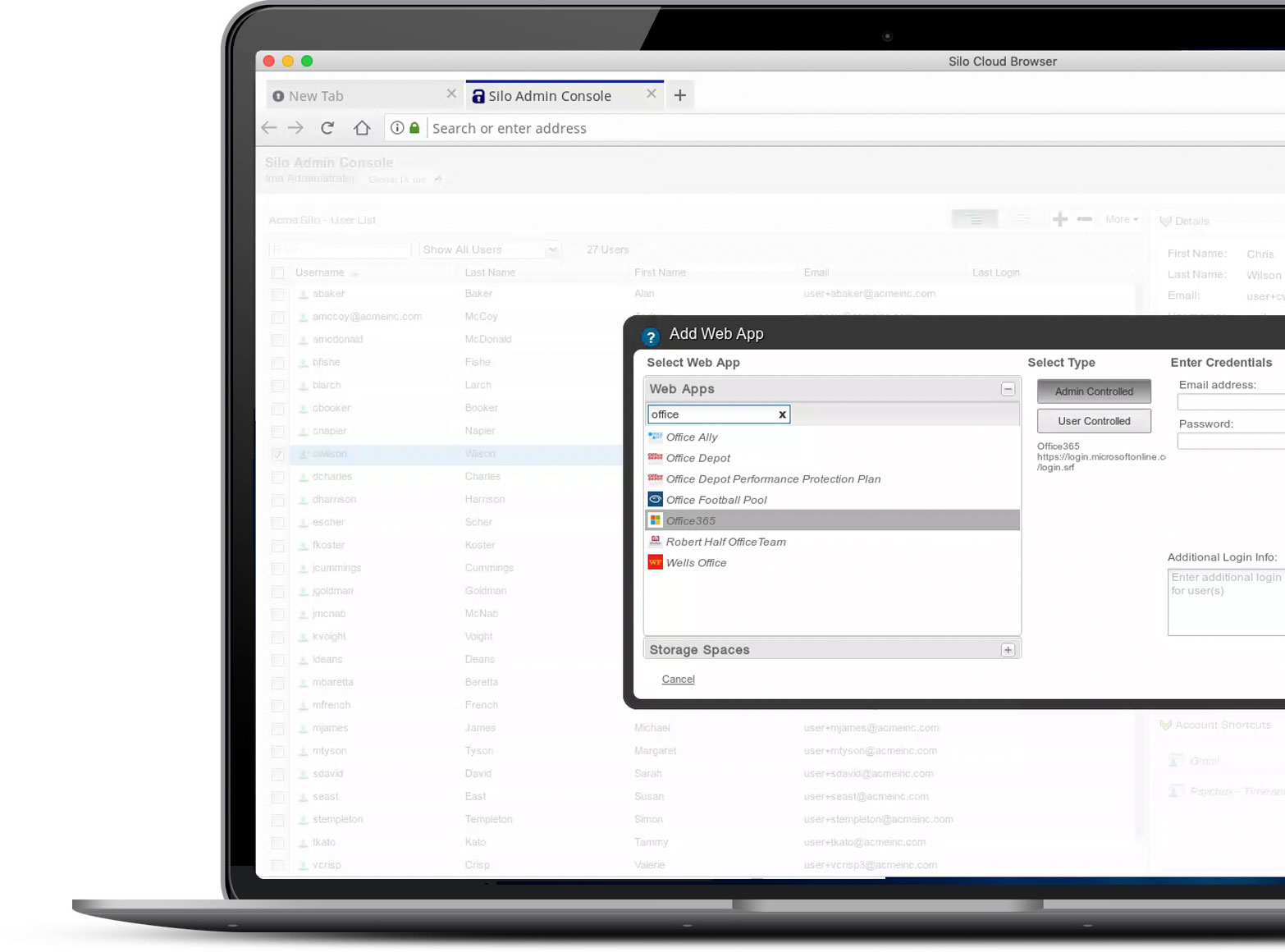 Web apps can make - or break - your business
Access to web applications - whether for remote employees, partners, or third party contractors - can be complex to manage and increases enterprise security risk. Remote access to business resources from untrusted networks and devices - with the possibility of data interception - too often leads to significant compromise or loss of sensitive data.
Application-specific and web app attacks rose 200% over in 2018. - NTT Security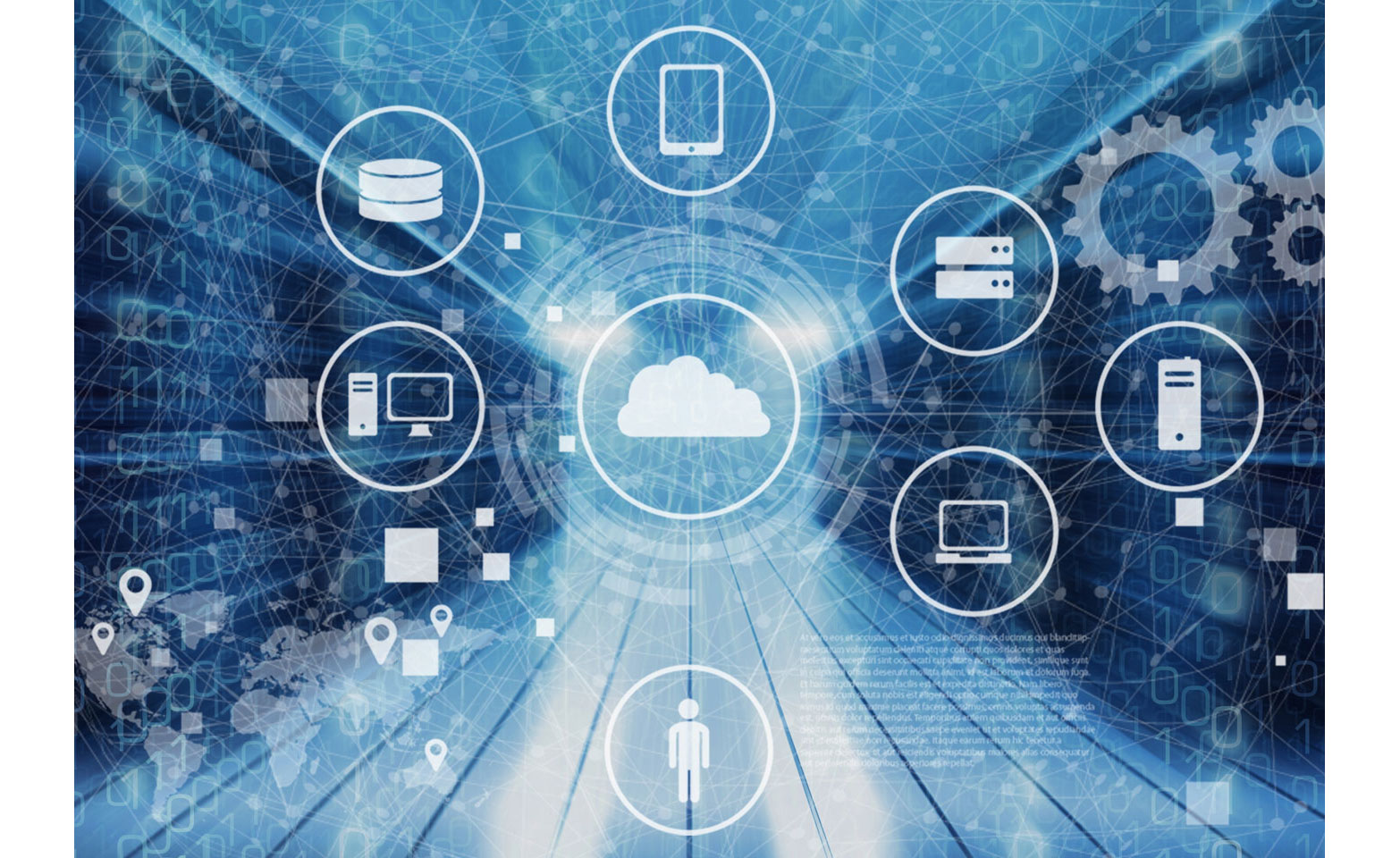 Reduce the cost and scope of compliance
Ensure secure and compliant access to only the web applications and resources required for each user's role. Manage, protect and control access to sensitive cloud data to prevent account takeovers or malicious data loss.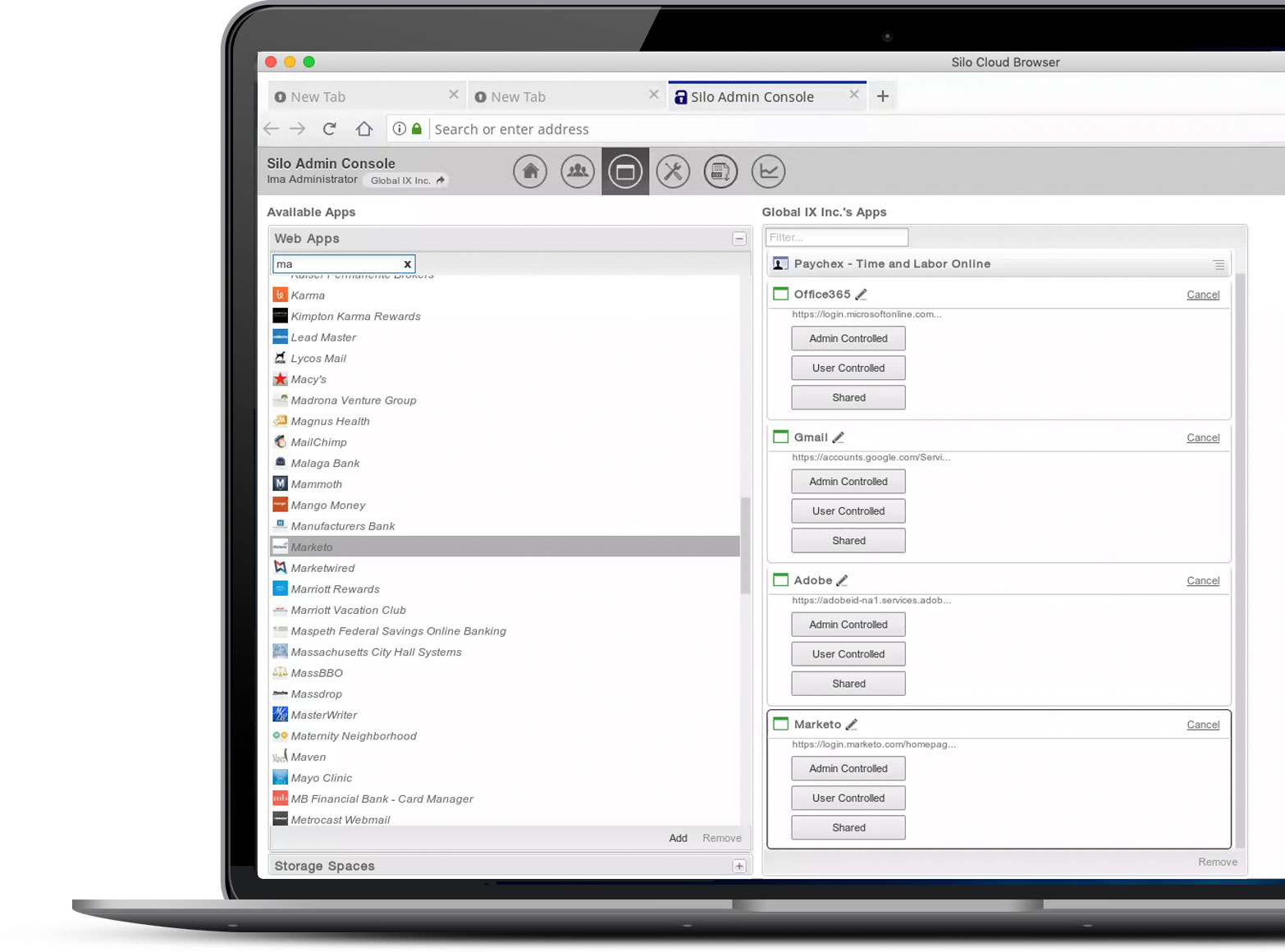 Define and enforce cloud app access and use policies
Silo gives administrators full control over use of the web and audit oversight of user actions to meet compliance requirements. Silo provides control over any web scenario, including device access, authentication, access to web properties, and data operations. All user activity can be reviewed to test for compliance or remediate abuse.
Set policies in the user's Silo profile to regulate data operations including copy/paste and upload/download

Vary policies by device, enabling trusted devices to have full data access, with more restricted permissions on personal devices

Audit all data transfer operations to minimize insider threats
Silo Cloud Browser simplifies the process of secure app enablement. It requires significantly fewer resources and investments than other solutions.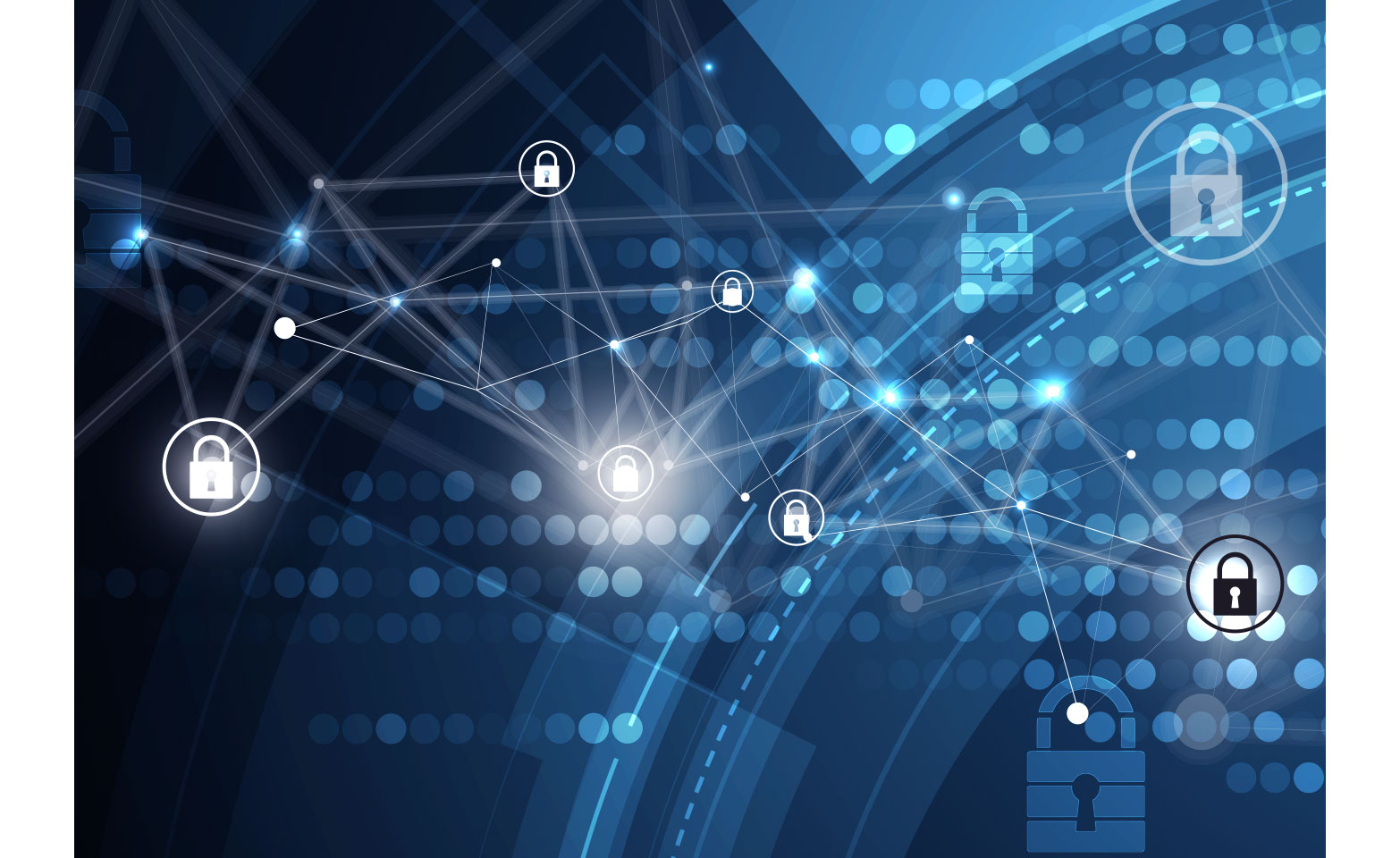 Enable Single Sign-On across web applications
Silo embeds identity and access permissions into each user profile, allowing users to access applications from anywhere, on any device, across any network. Validate user credentials and verify devices with strong multi-factor authentication, enforcing access only to the data and applications required.
Seamless and transparent authentication process

Integrates with Microsoft Active Directory to mirror OU structure

Native cloud integration with SAML 2.0 SSO solutions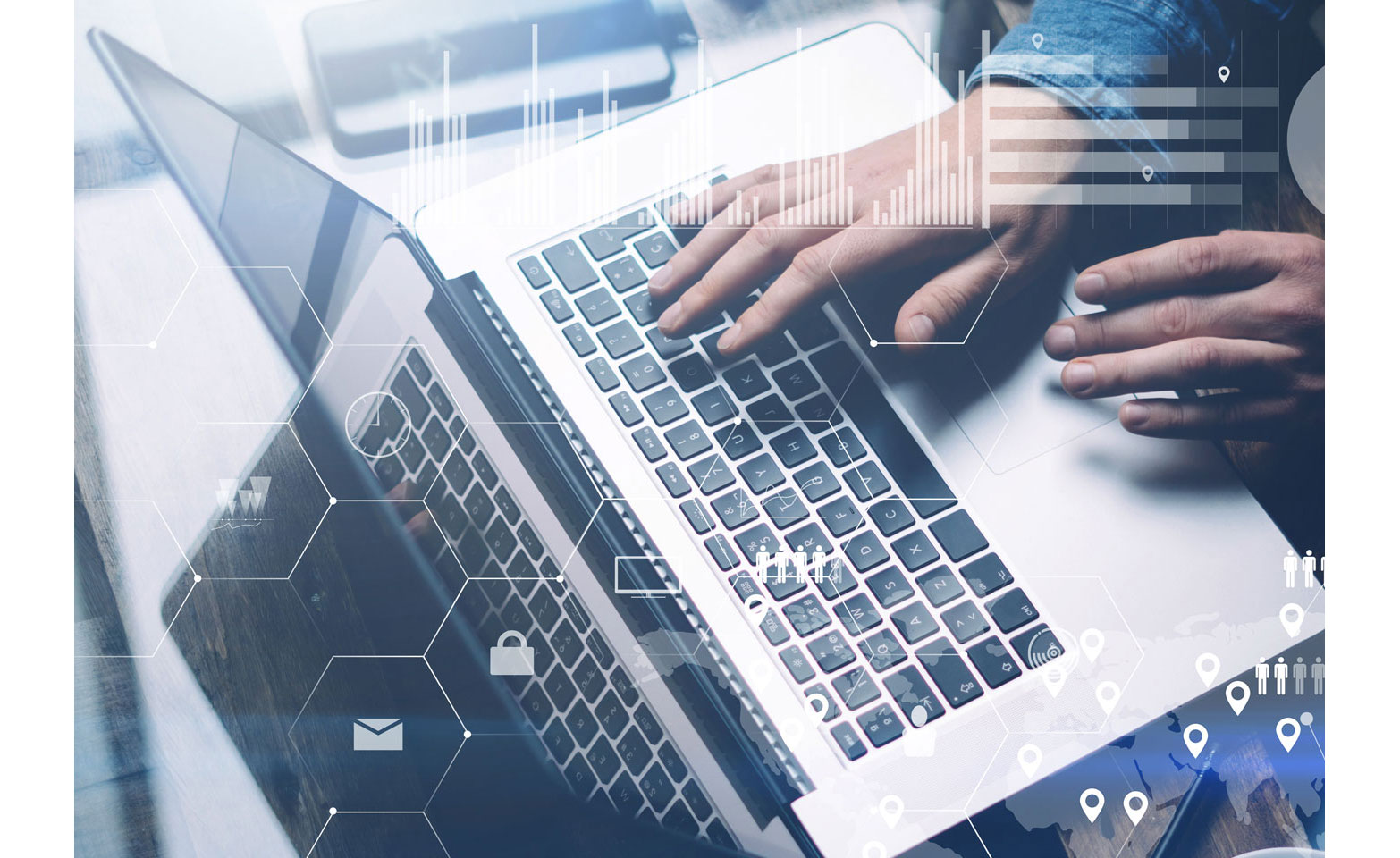 Eliminate on-/off-boarding delays and risks with instant app access or revocation
Secure on-boarding and off-boarding of employees is a necessary and time intensive task. Using Silo, access to corporate applications can be enabled or revoked to meet productivity and data security requirements instantly - enterprise-wide.
Policy-based application provisioning

Streamlines employee on-boarding and off-boarding

Allows enterprise-wide instant access or revocation to web-applications and resources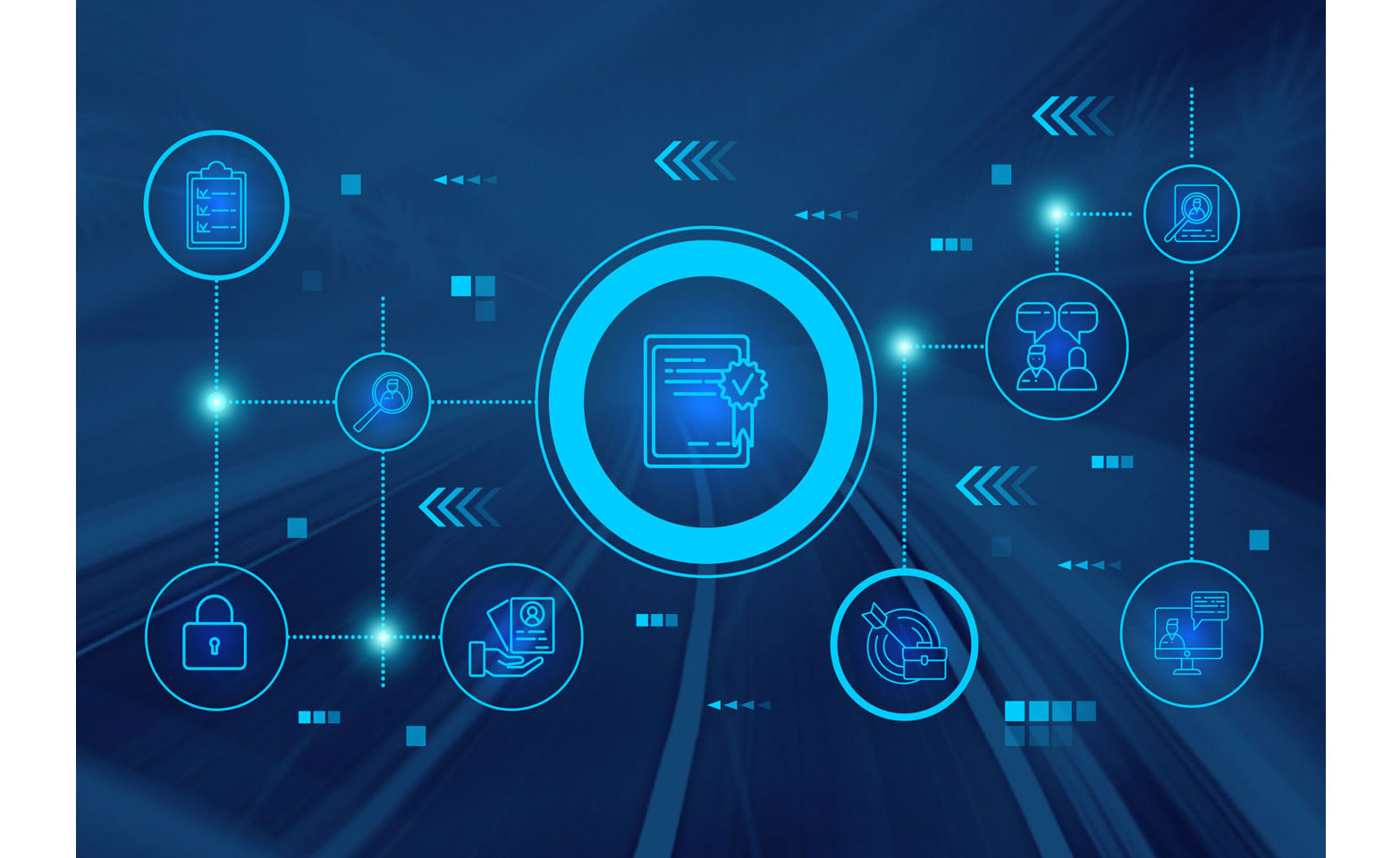 Enterprise administration, security, and control
By enforcing policy in the browser itself, organizations can define security, access and compliance requirements regardless of the user location, network or device. And with centralized, cloud-based admin controls, exceptions and revocation can be enforced without physical access.
Policies defined globally or by group, mirroring AD structure

Integrated data policies to enable or prevent upload, download, copy, paste, or printing of web-based data

Single kill switch to restrict access or remediate after policy violations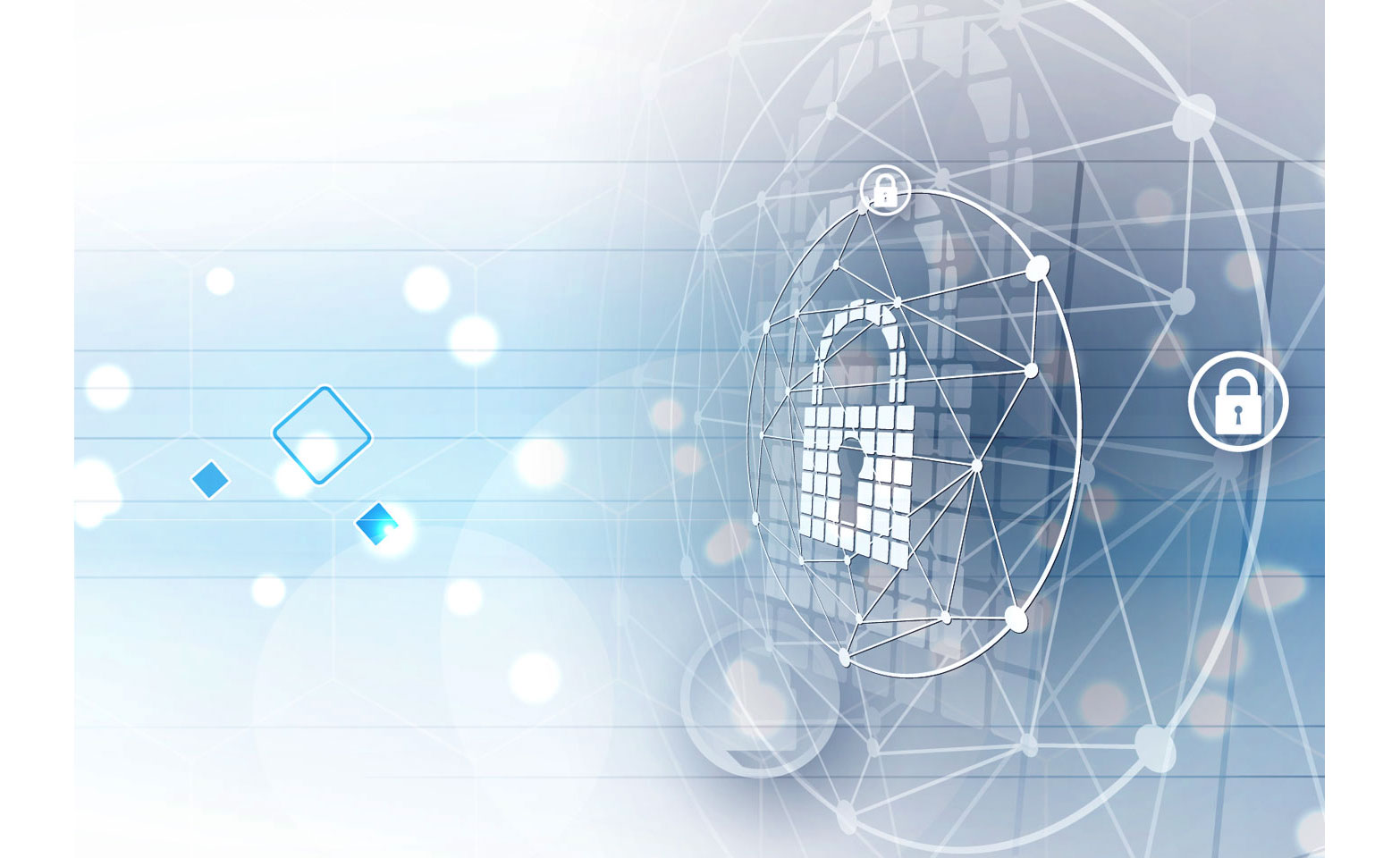 Logging & reporting: Audit-ready. Anytime.
The consumer browser has no centralized reporting. Organizations need to collect endpoint, network or even cloud-based data via APIs to paint a full picture of end-user activity. Silo collects comprehensive user logs of all web-based activity, and allows organizations to encrypt their data with a key that they manage. Silo ensures visibility, non-repudiation, and compliance with Data Privacy Regulations for collection and review of audit log data - even for user activity over TLS/SSL links.
Centralized collection at the root or sub-group nodes for flexible oversight

Encrypted with a customer-managed key to prevent tampering or compliance violations

Authenticated API access and extract for integration with local analytics