Silo for Research (Toolbox)
Secure and Anonymous Online Investigations for Cyber Threat Intelligence, Financial Crime and OSINT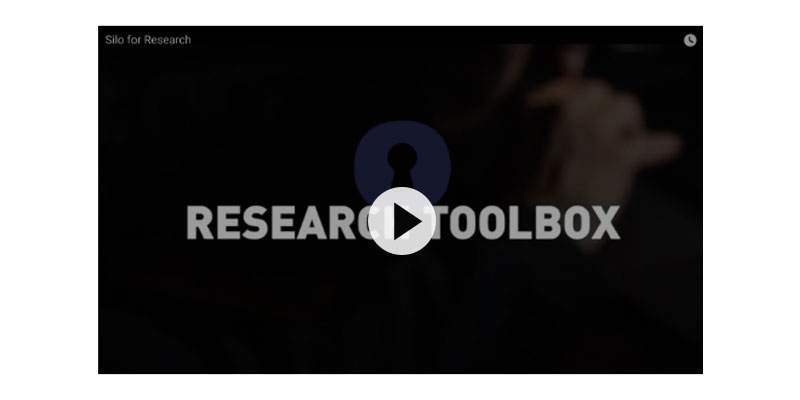 Secure and Anonymous Investigations
Silo for Research is a purpose-built analyst research platform that empowers your teams to investigate all corners of the web securely and anonymously. The platform provides an integrated suite of workflow productivity tools and enhanced OSINT tradecraft functionality, ensuring 100% isolation from toxic content. With Silo for Research, your organization eliminates the expense and risk of cobbled-together collection tools and local browsers that will betray you.
VIEW VIDEO
Empower the analyst. Maintain compliance. Simplify IT complexity.
Purpose-Built on the Silo Web Isolation Platform

Collector Add-On
Collector is an automated collection
module of Silo for Research that can schedule
content collection in a variety of formats and
in line with tradecraft best practices
Download now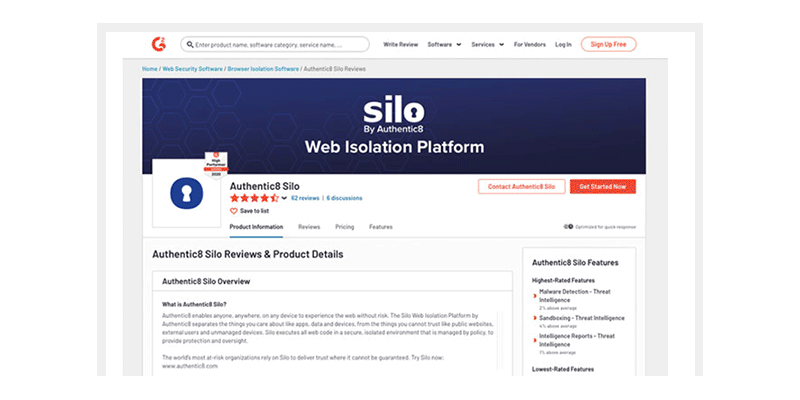 How do the world's most at-risk organizations use Silo for Research?
Financial investigations: Keep online fraud investigations anonymous and secure, even on the dark web
"We use Silo as a secure solution for analysts to conduct sensitive research without worrying about attribution and signature reduction."
- Silo for Research user
Open-source intelligence (OSINT): Disguise identity and maintain cover during OSINT collection activities
"We use Silo's ability to emulate operating systems, browsers and geographies during obfuscation research."
- Security and investigations administrator
Cyber threat intelligence: Access and analyze suspicious or malicious content to inform threat response
"My security team uses Silo in testing and reviewing suspicious email links and other security alerts."
- Executive with 1000+ person law firm
See Reviews on G2