Anonymous and secure online investigations
Silo Research Toolbox lets investigators add social media and dark web evidence securely, anonymously and in compliance with chain of custody policy.
Request a Demo
"In Redwood City, we found a missing person in 13 minutes by a Twitter hit and a photo that we put out to the public"
- Redwood City Police Lt. Rhonda Leipelt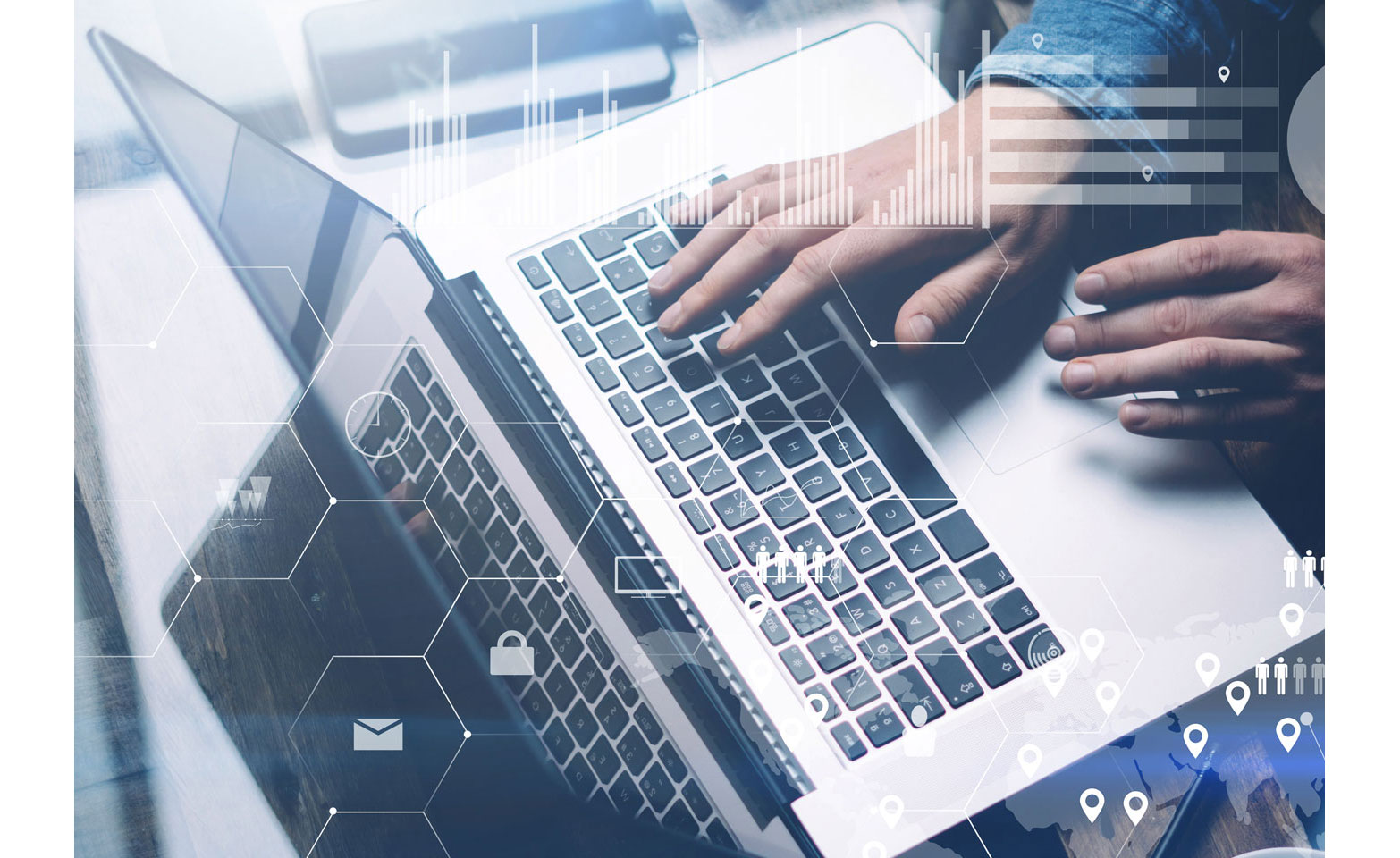 Evidence collection in the digital age of online investigations
Too often, solid incriminating social media or dark web evidence is found inadmissible due to a lack of compliance with chain of custody policy or 28 CFR Part 23 regulations.
Online criminal investigators and law enforcement need to concern themselves with the preservation, authenticity and admissibility of digital evidence to successfully stand up to scrutiny during discovery and prosecution.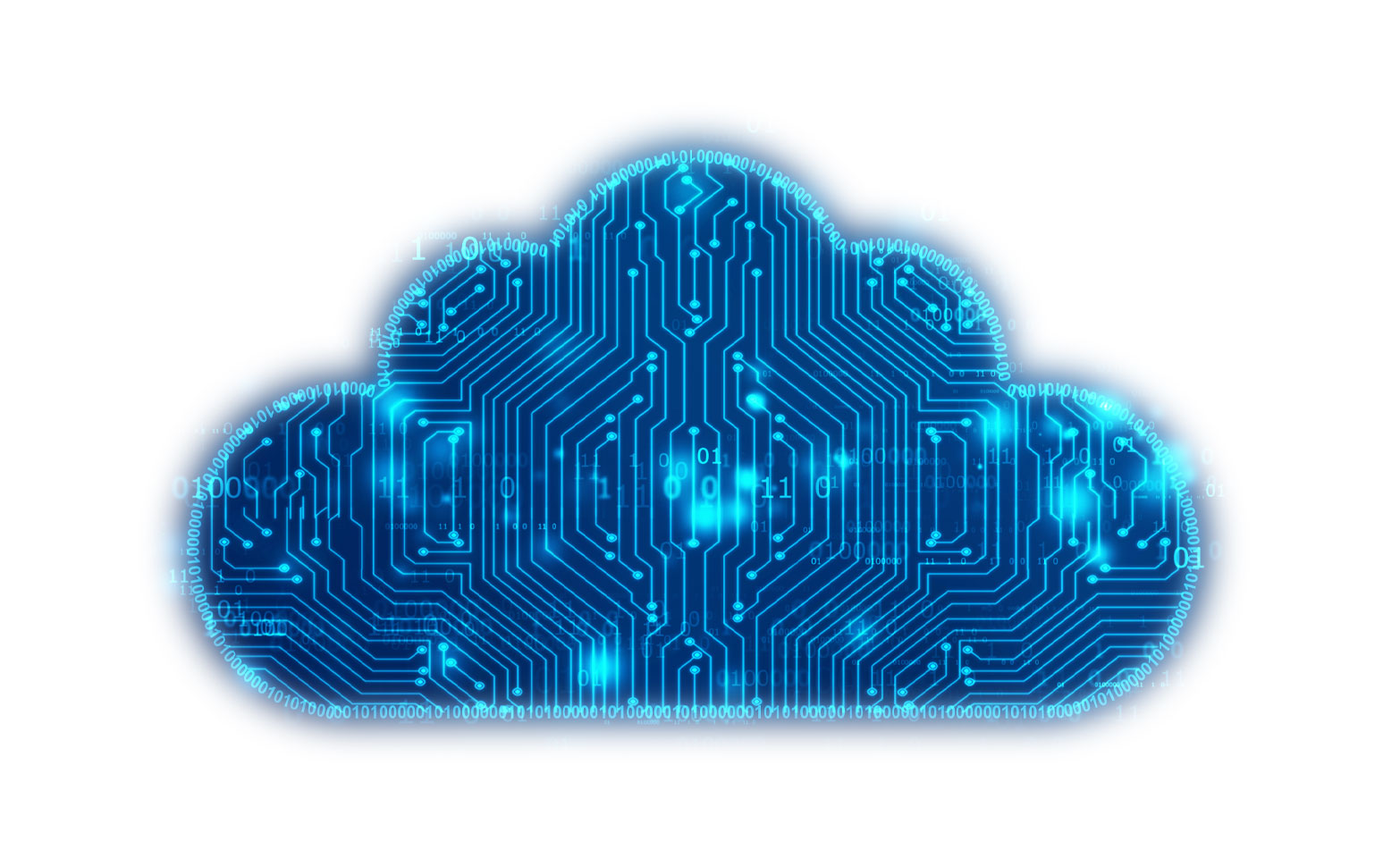 Cloud-based platform designed for secure, anonymous, and policy compliant investigations
Analysts are protected through virtualization, anonymous through attribution management, and compliant based on comprehensive audit and oversight. Encrypted cloud-based storage, activity time stamping, content hashing and encrypted audit logs ensure that evidence collection and production processes can be defended during proceedings.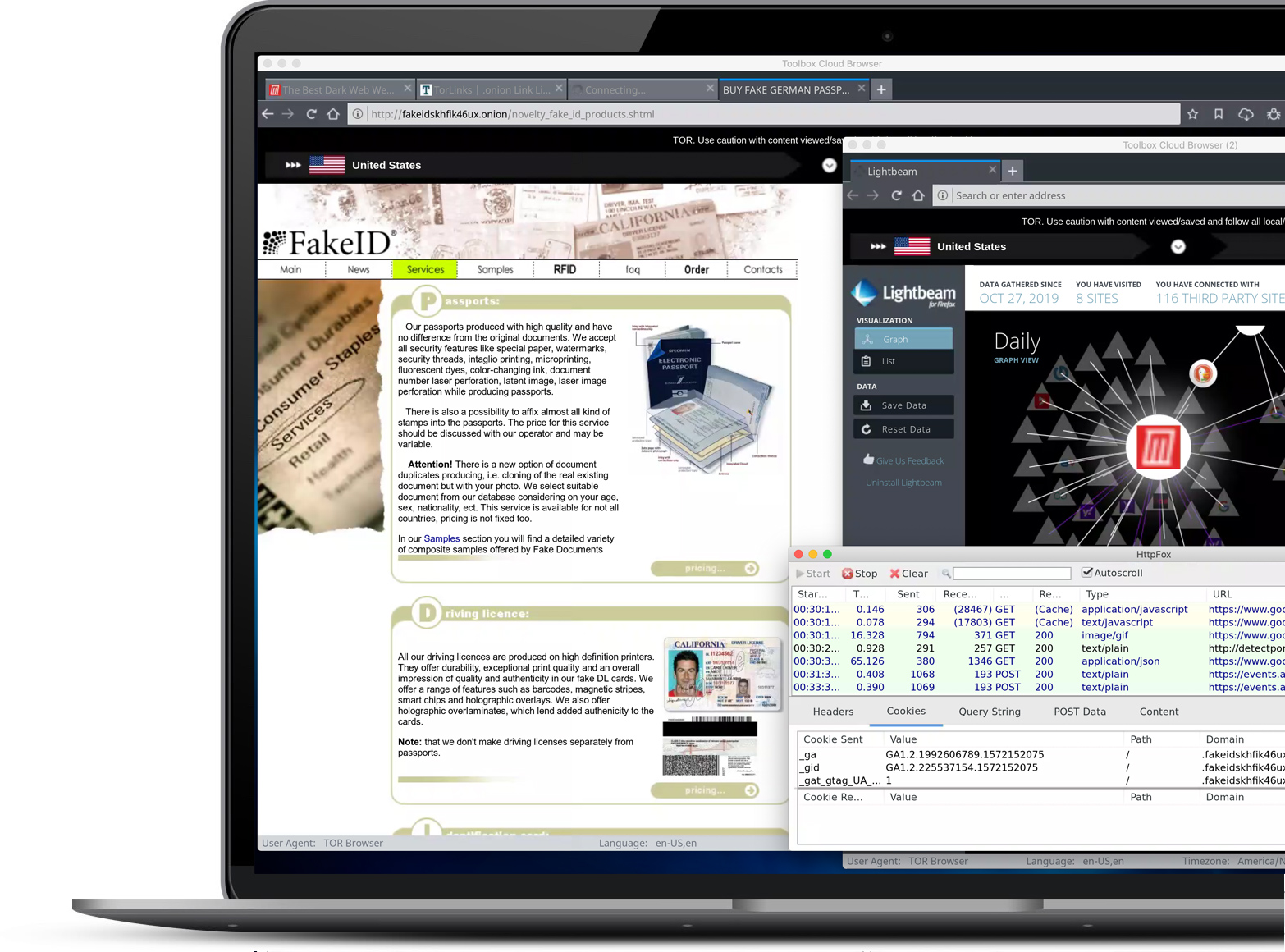 An off-the-shelf investigation platform to speed time to intelligence
Silo Research Toolbox is a secure and anonymous platform built for the demands of online investigators. Silo boosts the speed of collection and capture of publicly available content, social media posts, and even dark web data from a cloud-based browser isolation platform. It supports collection and collaboration while maintaining compliance with evidentiary policies.
"Without active law enforcement on the dark web, criminals are motivated and incentivized to continue committing their crimes on the dark web".
Shawn R. Kehoe, Lieutenant, Los Angeles County Sheriff's Department, Fraud and Cyber Crimes Bureau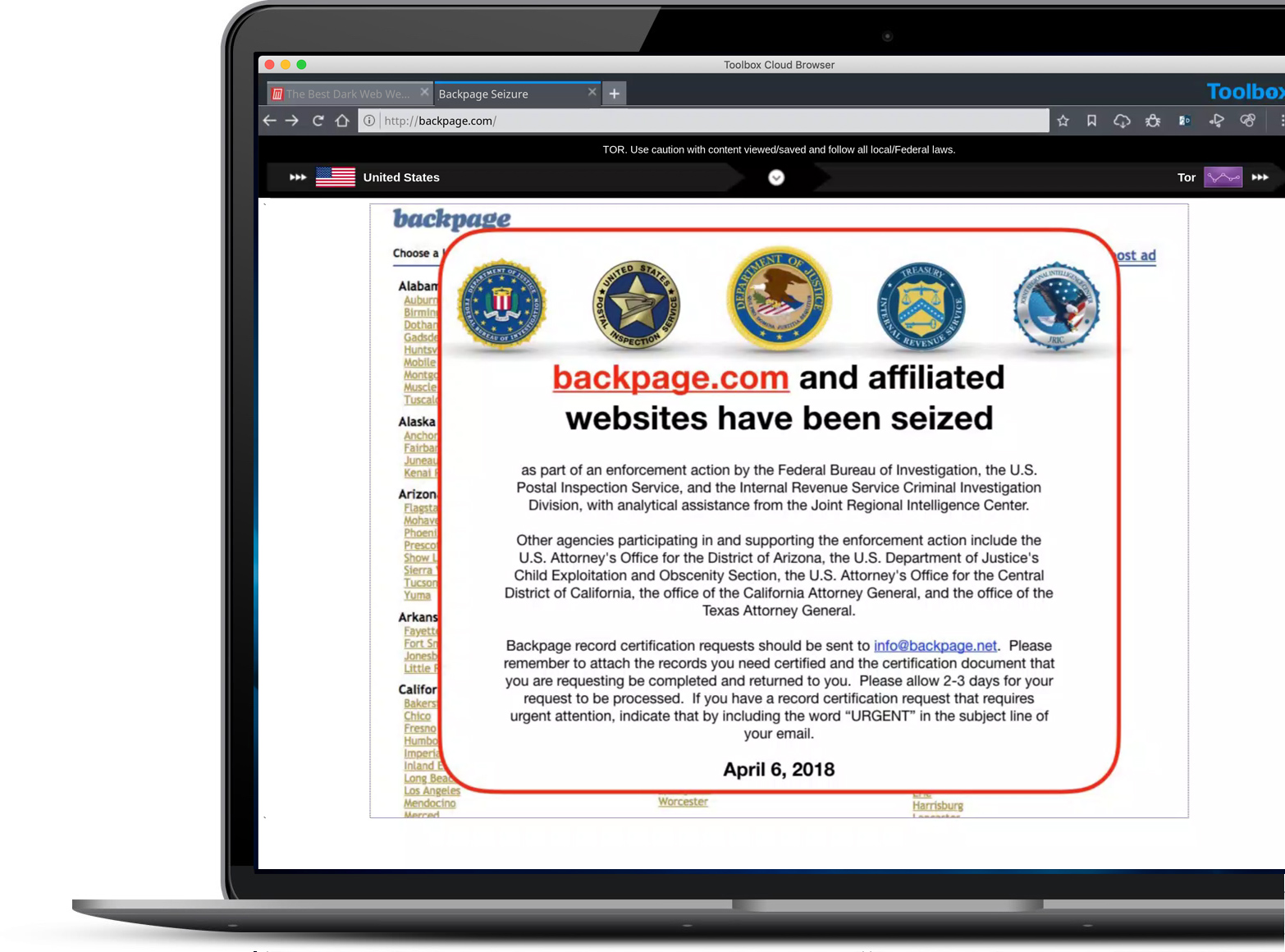 Secure online research while maintaining chain of custody and 28 CFR Part 23 compliance
Silo delivers complete isolation from all web content through a network of virtual browser instances across geographically distributed locations. Integrated forensic tools allow customization of browser parameters and access to display, binary, source and network content. With a single, off-the-shelf platform, investigators can go undercover, analyze and collect case material without disclosing intent or jeopardizing resources.
100% isolation of all web content off-device and off-network, isolating endpoints from malicious code, cookies, and trackers

Non-attribution of the analyst, or spoofed attribution through geographically distributed egress nodes

Disposable browser sessions, purging all cookies, trackers or other web content designed to surveil users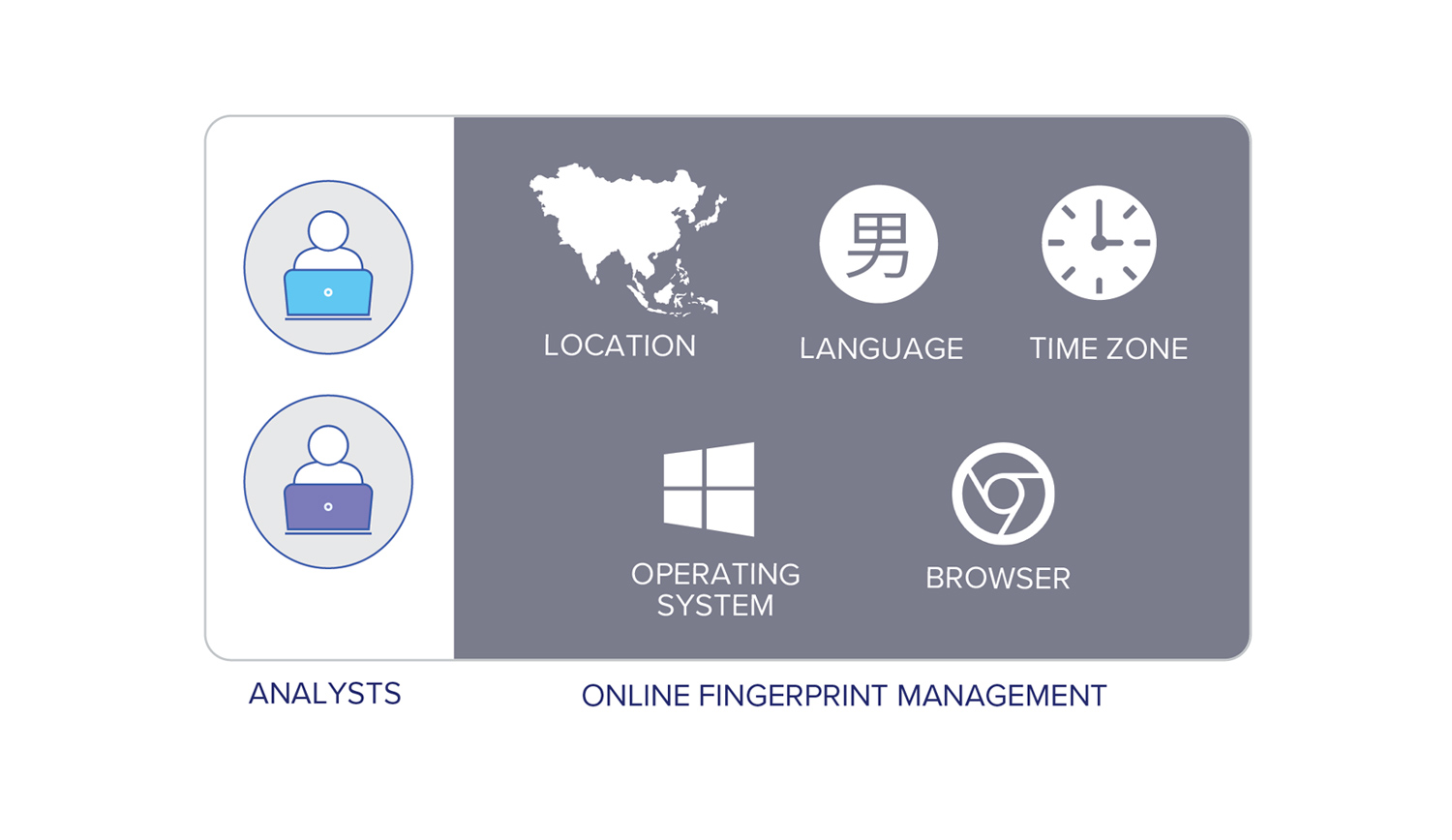 Obfuscate research activity with complete anonymity and localization tools
Tipping off the target of an investigation can ruin months for work. Silo allows customization of browser and platform parameters, including language, time zone, keyboard settings, and more. Analysts blend in to the local environment through a network of globally distributed egress locations.
Exit to the internet in the target region, even the dark web without revealing analyst IP

Configure platform parameters specific to the environment

Translate foreign content after the fact, minimizing your footprint on the destination site
Collect evidence across multiple target properties and browsing sessions
Multiple, separate virtual windows support simultaneous collection actions across resources and networks. Share research materials with other investigators via secure cloud-based storage.
Page content flattening and capture with annotation and integrated, encrypted cloud-based storage

Out-of-band language translation to convert to the local language without disclosing analyst intent

Analysis of web source content and IP packet transactions for deeper investigation into counter-party resource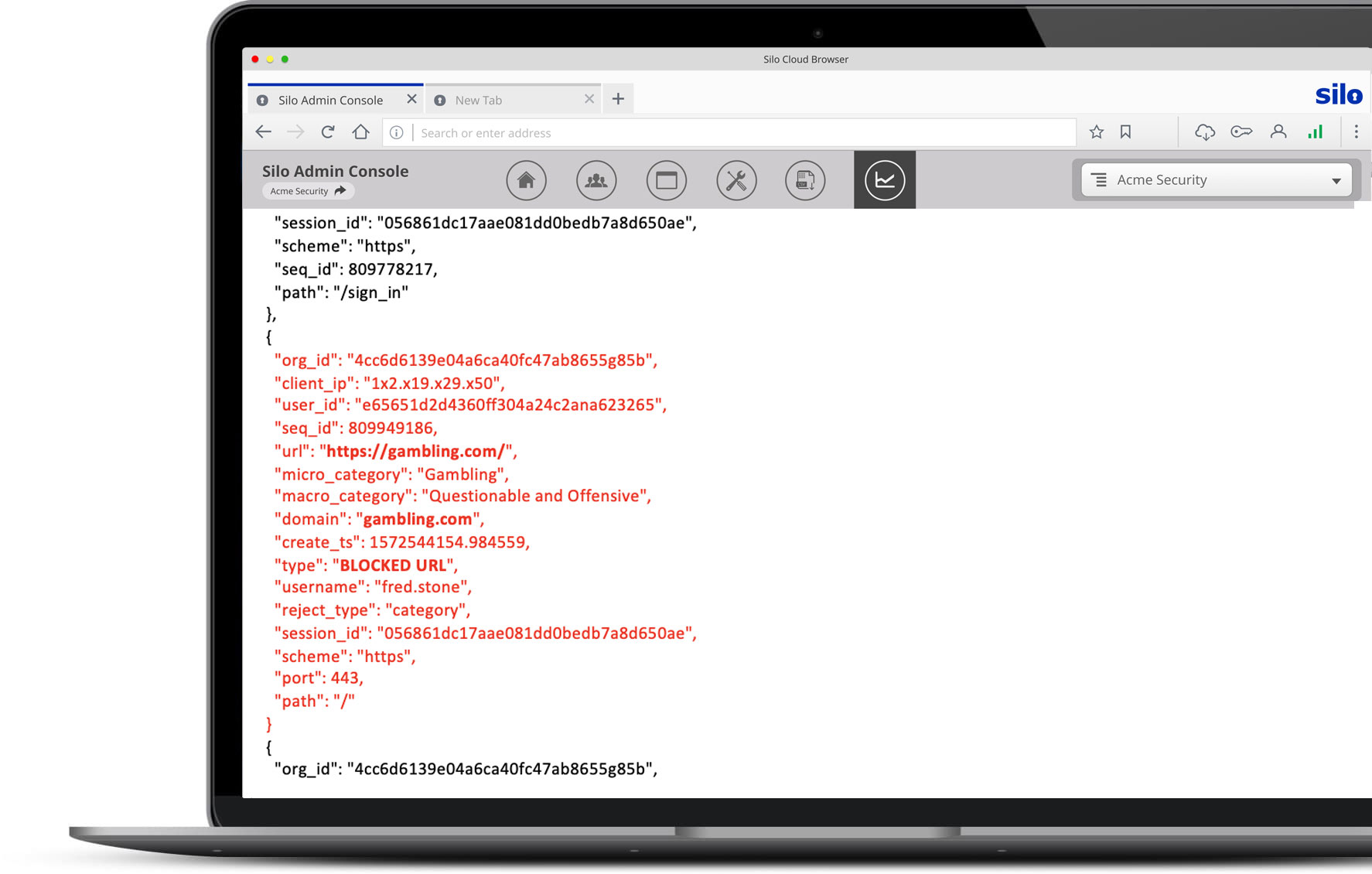 Enforce analyst usage and compliance requirements while conducting research
Analysts need to access web resources that fall outside of standard corporate policies. Silo Research Toolbox logs all analyst activity in encrypted audit logs. Compliance teams can review analyst activity and remediate issues. Customer-managed encryption keys maintain a proper chain of control for non-repudiation of activity logs
Centralized, comprehensive real-time logs of all user and admin web activity

Log data encrypted with customer-managed keys, with authenticated API-based extract

Download content timestamp and hash values logged to defend the authenticity of collections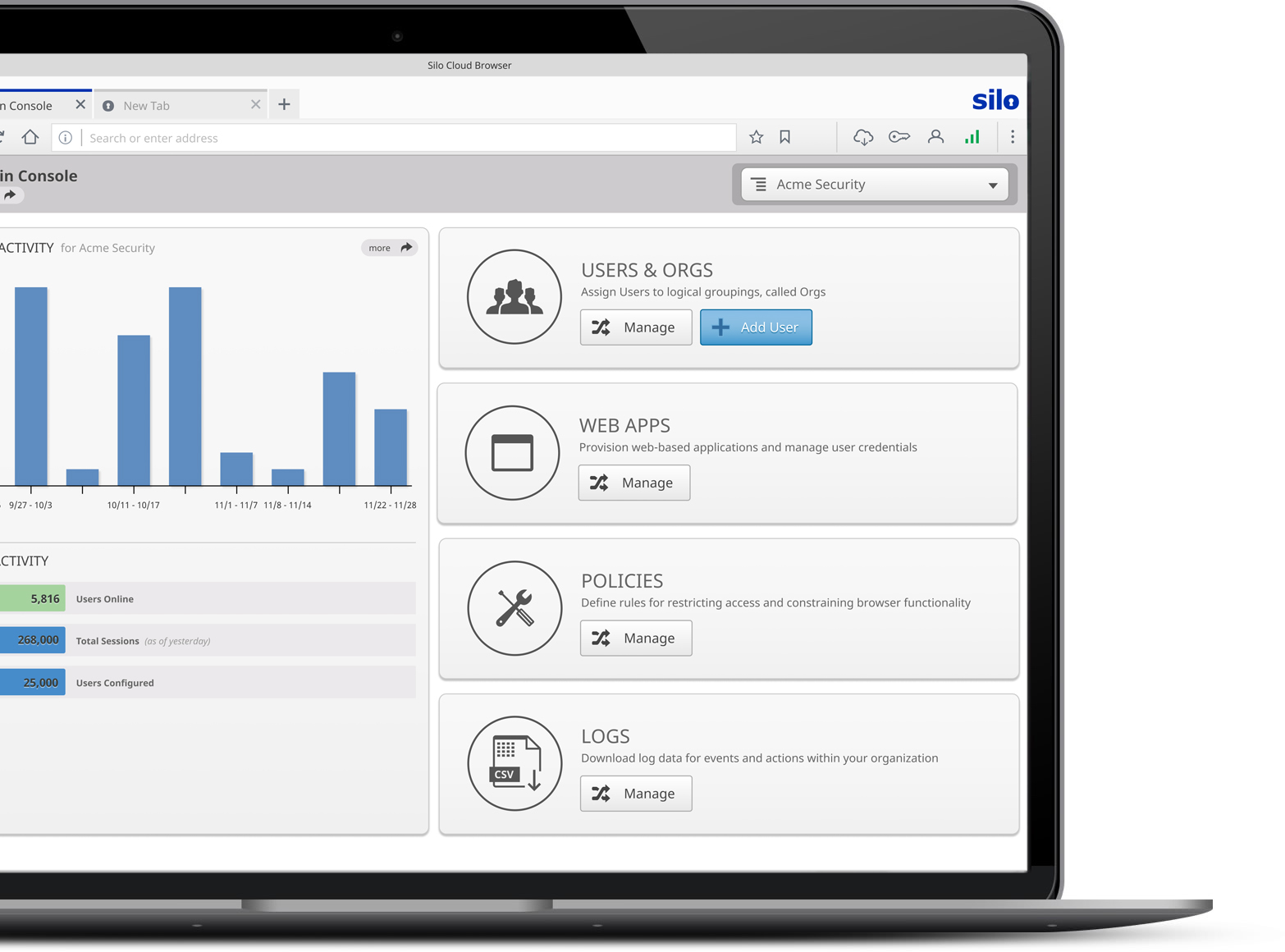 Enterprise administration, security and control
As a cloud-delivered platform, Silo Research Toolbox is administered and monitored centrally. Policies, entitlements, and audit can be managed globally or by sub-groups. Admins can sync Silo policies with Active Directory to mirror the organization's AD OU structure. And URL access, tool capability, and data policies can be defined based on specific workgroup requirements.
Centralized, cloud-based management of all user permissions and entitlements

A single platform for managing exceptions or revoking access

Enable device access rules to allow fully compliant capture from alternate devices or networks