Reinventing the Web Browser
We are on a mission to make enterprise web browsing a no-risk game.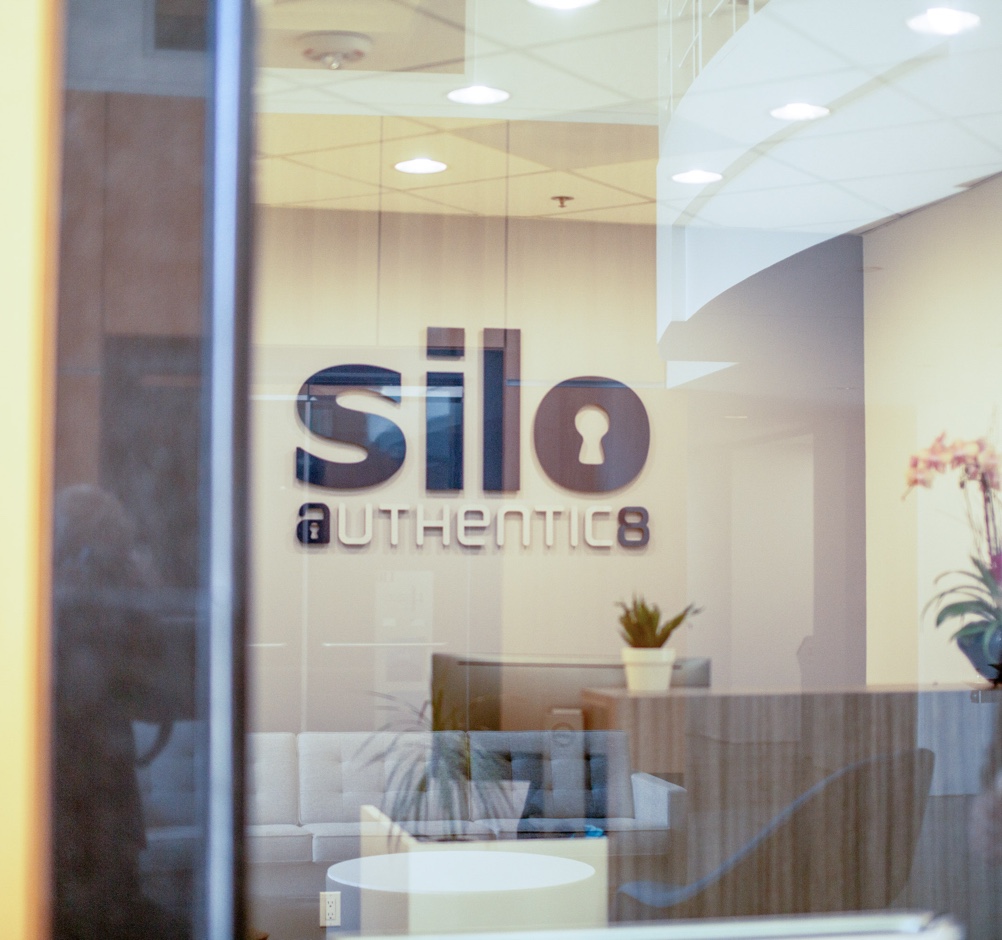 Separate the things you care about from the things you cannot trust
Authentic8 enables anyone, anywhere, on any device to experience the web without risk. Founded by the principals from Postini, acquired by Google in 2007, Authentic8's web isolation platform, Silo, brings a "trust nothing" stance toward the underlying systems and resources we interact with online daily.
The Silo Web Isolation Platform separates the things you care about like apps, data and devices, from the things you cannot trust like external websites, users and unmanaged devices. Silo executes all web code in a secure, isolated environment that is managed by policy, to provide protection and oversight.
Today, the world's most at-risk organizations rely on Silo to deliver trust where it cannot be guaranteed.