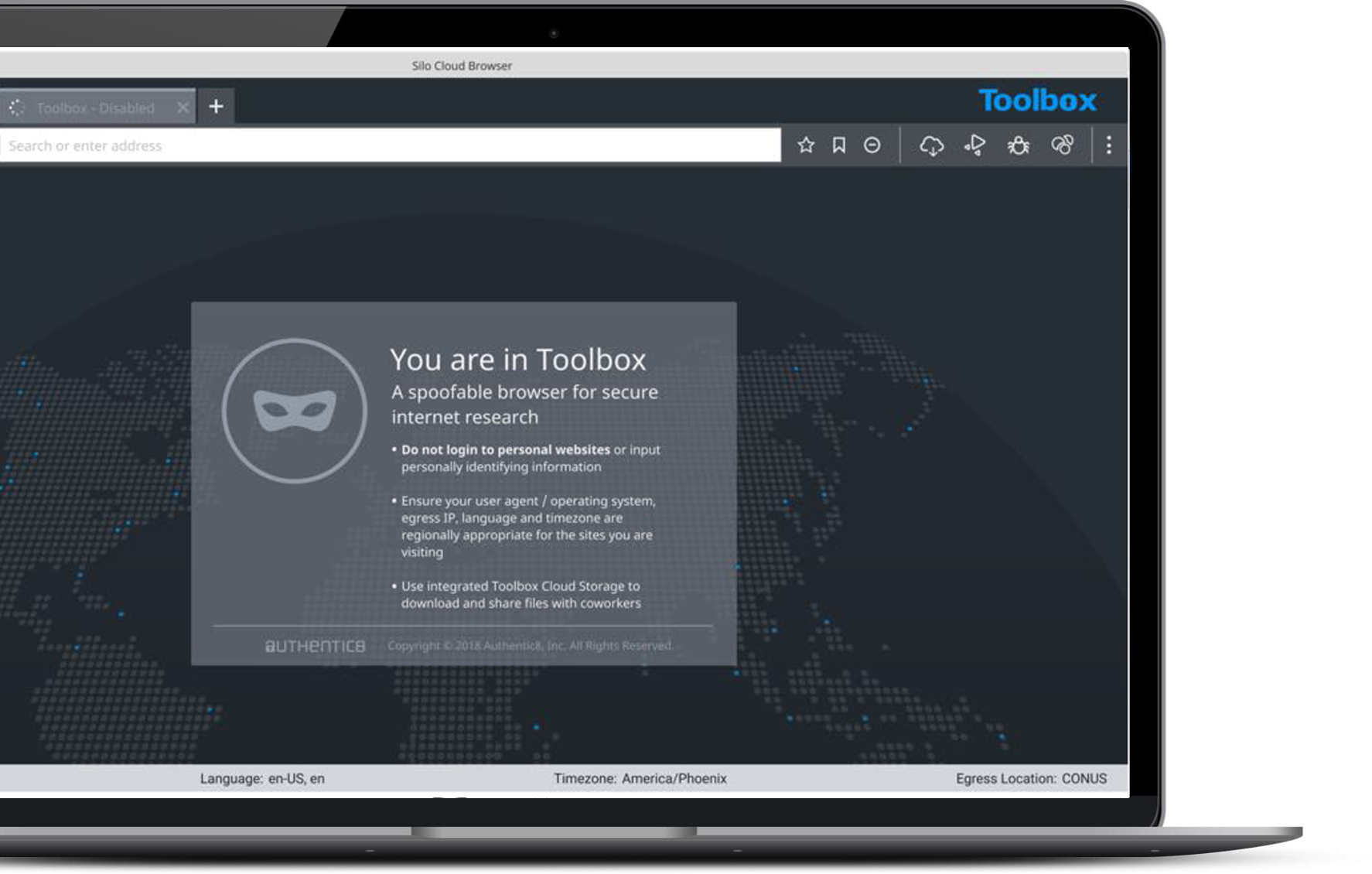 Why Silo for Research?
Scope of investigations expand with anonymity via customizable browser fingerprinting.

Speed time to intelligence with multi-instance browsing sessions and a suite of efficiency driven data collection features.

Audit logging of all collection supports evidentiary chain of custody compliance.

OSINT process is 100% protected against web-borne threats with web isolation.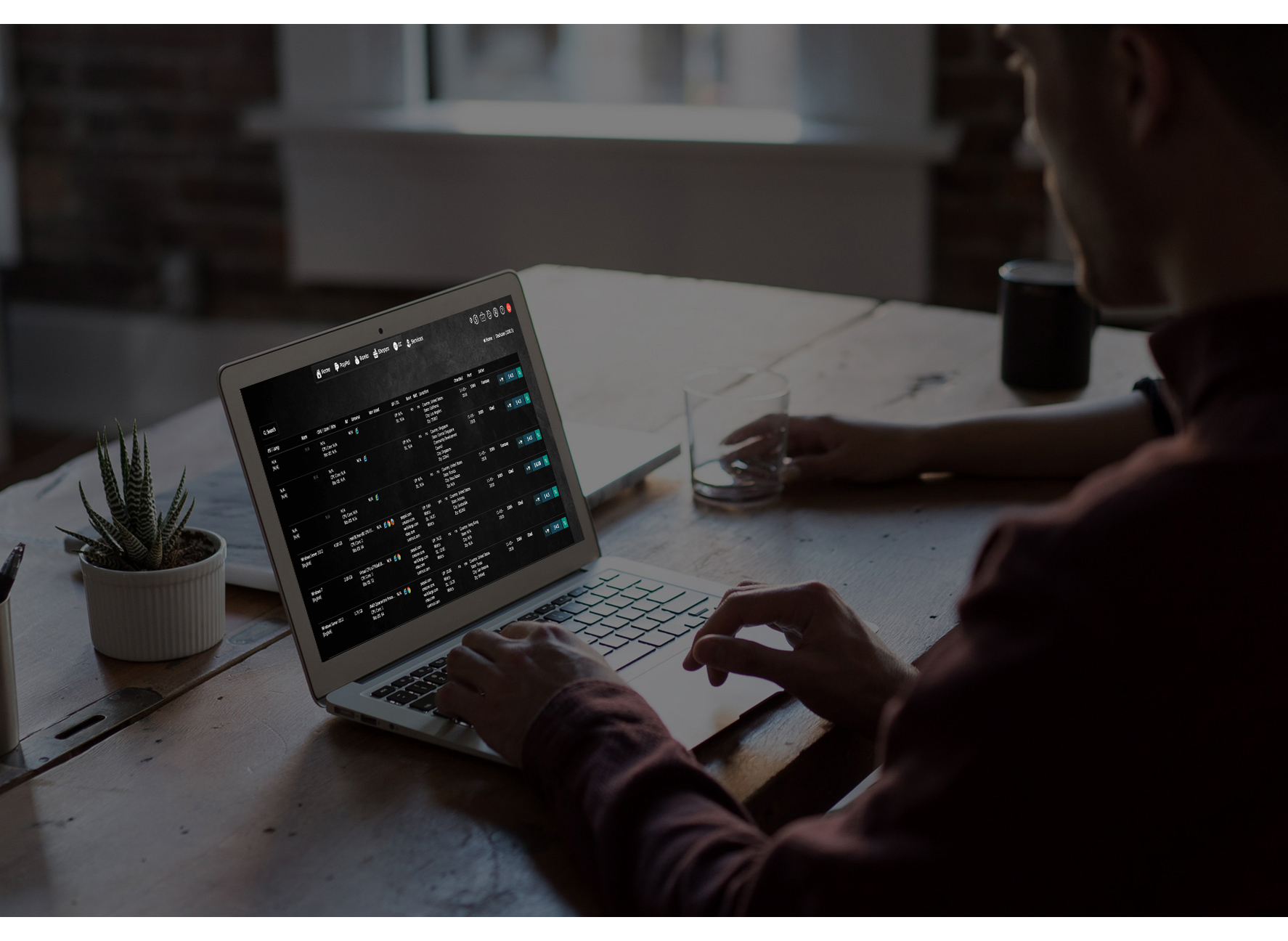 Using Silo for Research for online investigations
Over 150 agencies use Silo for Research to successfully collect social media evidence.
Easily follow investigations into the dark web with security and anonymity.
Learn more by requesting a demo.
schedule a demo