Perks of working at Authentic8
Generous Time off Policies
Competitive Benefits & 401k
Headquartered in Redwood City, CA with offices in San Francisco, Indianapolis and Washington, D.C.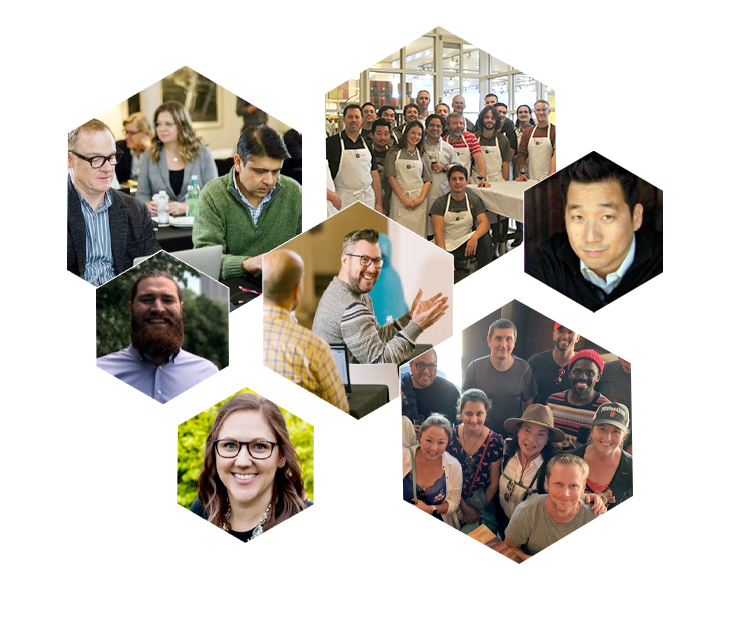 What employees are saying
"Trusted and supported by management."
"The great feeling of working here doesn't wear off."
"Each day brings something new - I love my job."
"Work with an awesome group of people."
"Love working on products that support a unique customer."
"Granted autonomy to solve problems and make an impact."
"Company culture."
"It's all about the mission."
Don't see a position you were looking for? Email us your resume at hr@authentic8.com and let us know what you can bring to Authentic8. Please note, we do not accept resumes from outside recruiters.