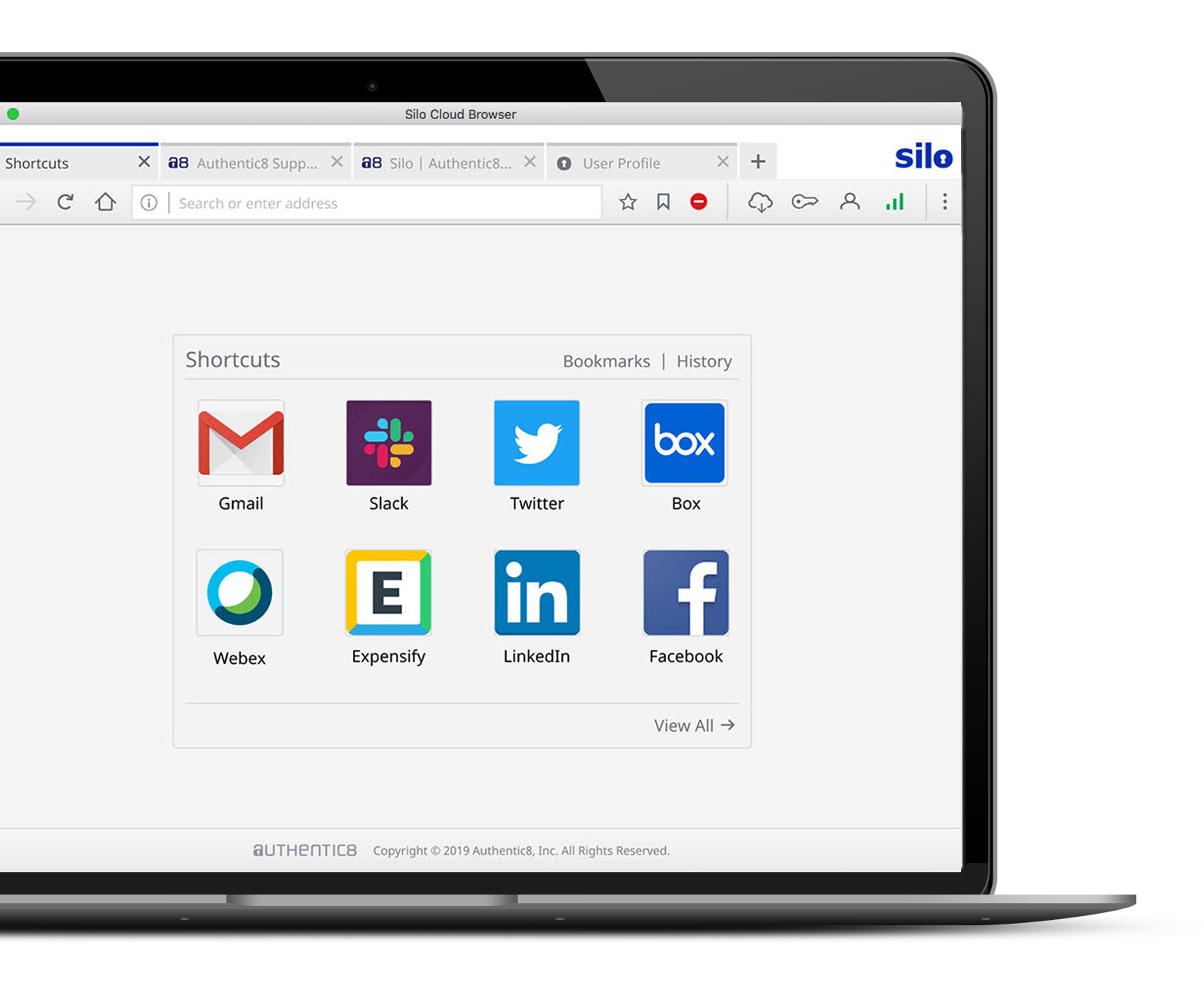 Providing Secure Access to Web Services
Saas applications have reduced costs and administration for business productivity software, but it has opened up ways for threats to infiltrate a company's endpoint security. The businesses that depend on web-hosted services have to separate web browsers and websites to prevent malicious connection activities.
According to EMA primary research, 46% of organizations today rely on web-hosted services to support business operations. Employee use of web browsers contributes to the exposure of web threats and malicious exploitation.
To enable trusted use of web services, organizations have to prevent users from downloading malicious code while also blocking the sensitive information from the endpoint. Using a browser isolation platform accomplishes this by executing the code from a web page inside an isolated container, so there is never any interaction between the website and user.
Read EMA's whitepaper "Ten Priorities for Enabling Secure Access to Enterprise IT Services" to learn more.