OSINT Academy
The Online Curriculum for OSINT Analysts
Available to Silo for Research (Toolbox) customers, OSINT Academy allows analysts to learn new techniques, earn certification, and yield best practices from the OSINT community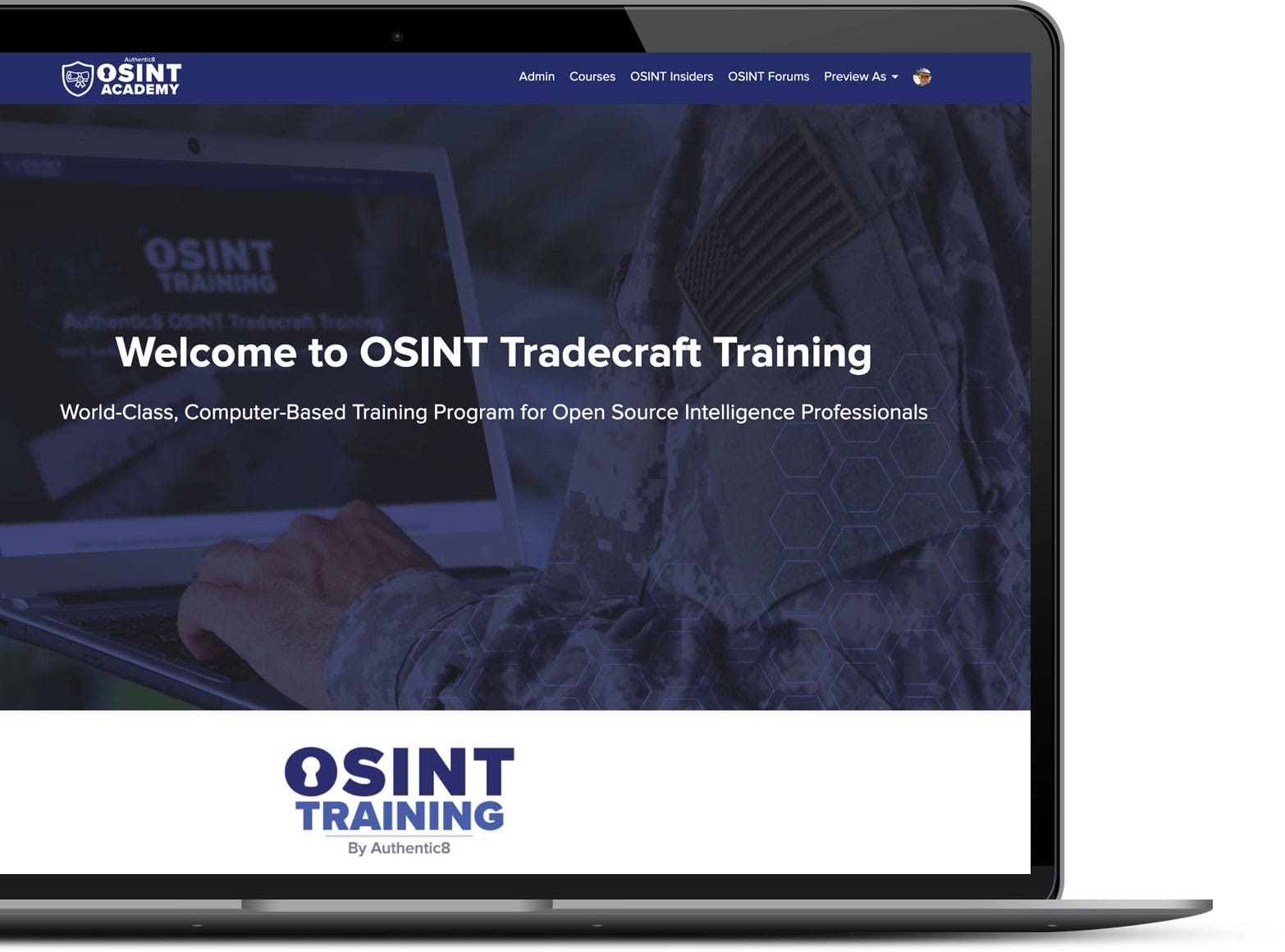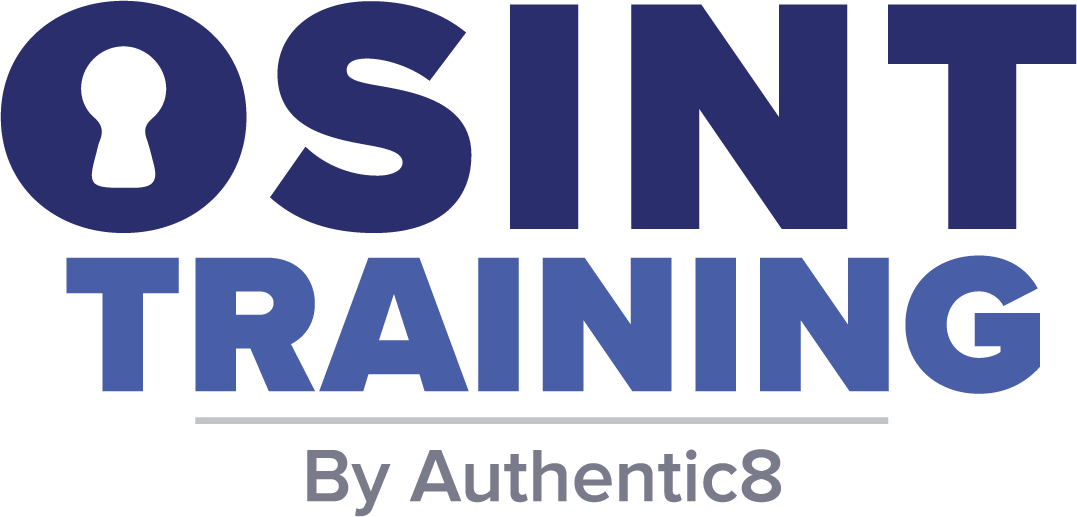 World-class online training
OSINT Training provides analysts with instructions and best practices on how to incorporate advanced skills and toolsets into their workflows to create efficiencies in the intelligence production cycle.
This OSINT training program for law enforcement, security teams, and intelligence analysts comprises self-paced, on-demand online courses. The course content is designed to develop analyst skill levels from "Beginner" to "Advanced".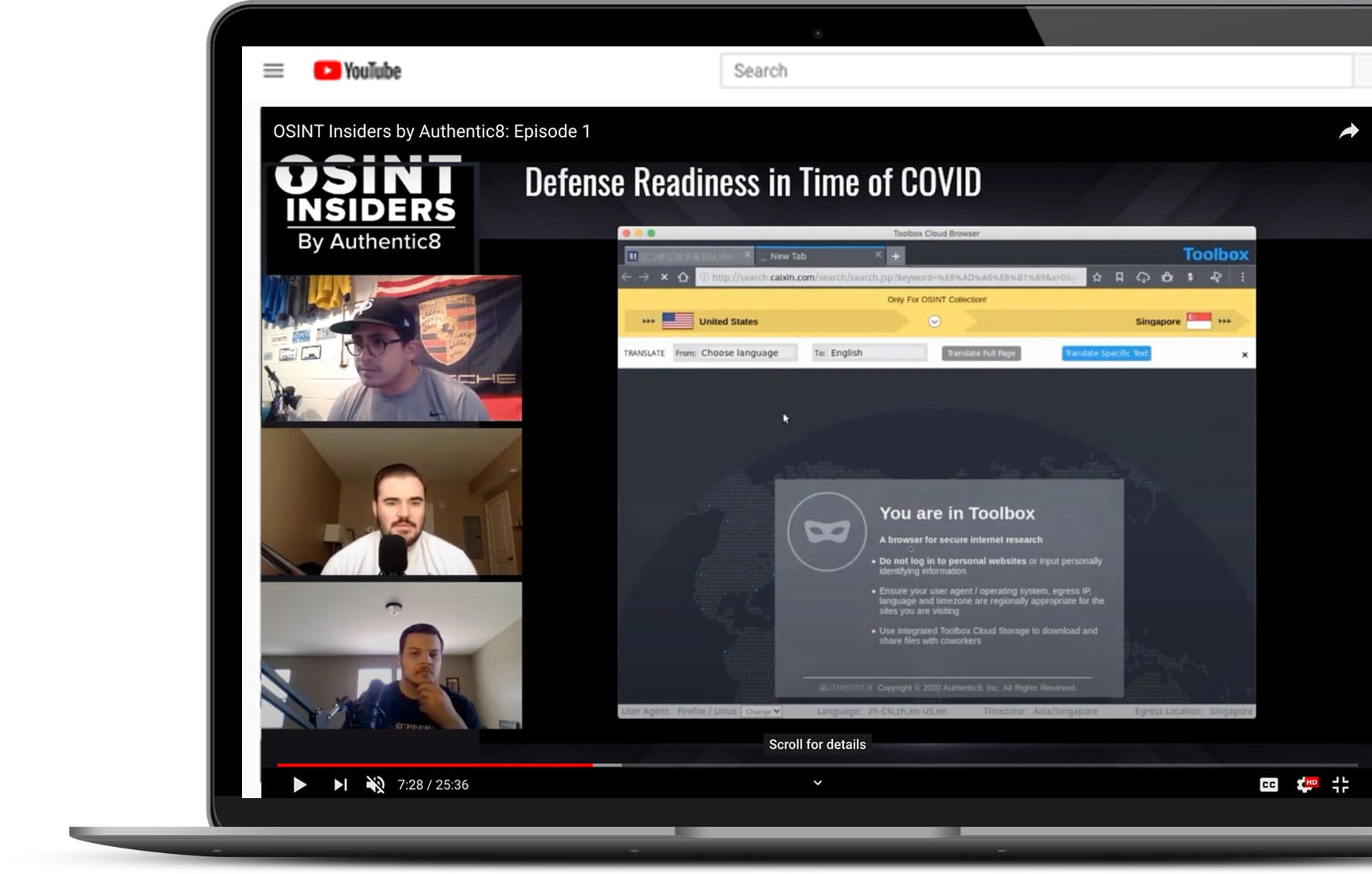 Rapid-fire discussion broadcast
Valuable insights for your daily missions: Follow our OSINT Insiders for discussions of OSINT findings, reviews of the latest tools, and in-depth interviews with leaders in the OSINT space. Participation and questions via the comments are welcome!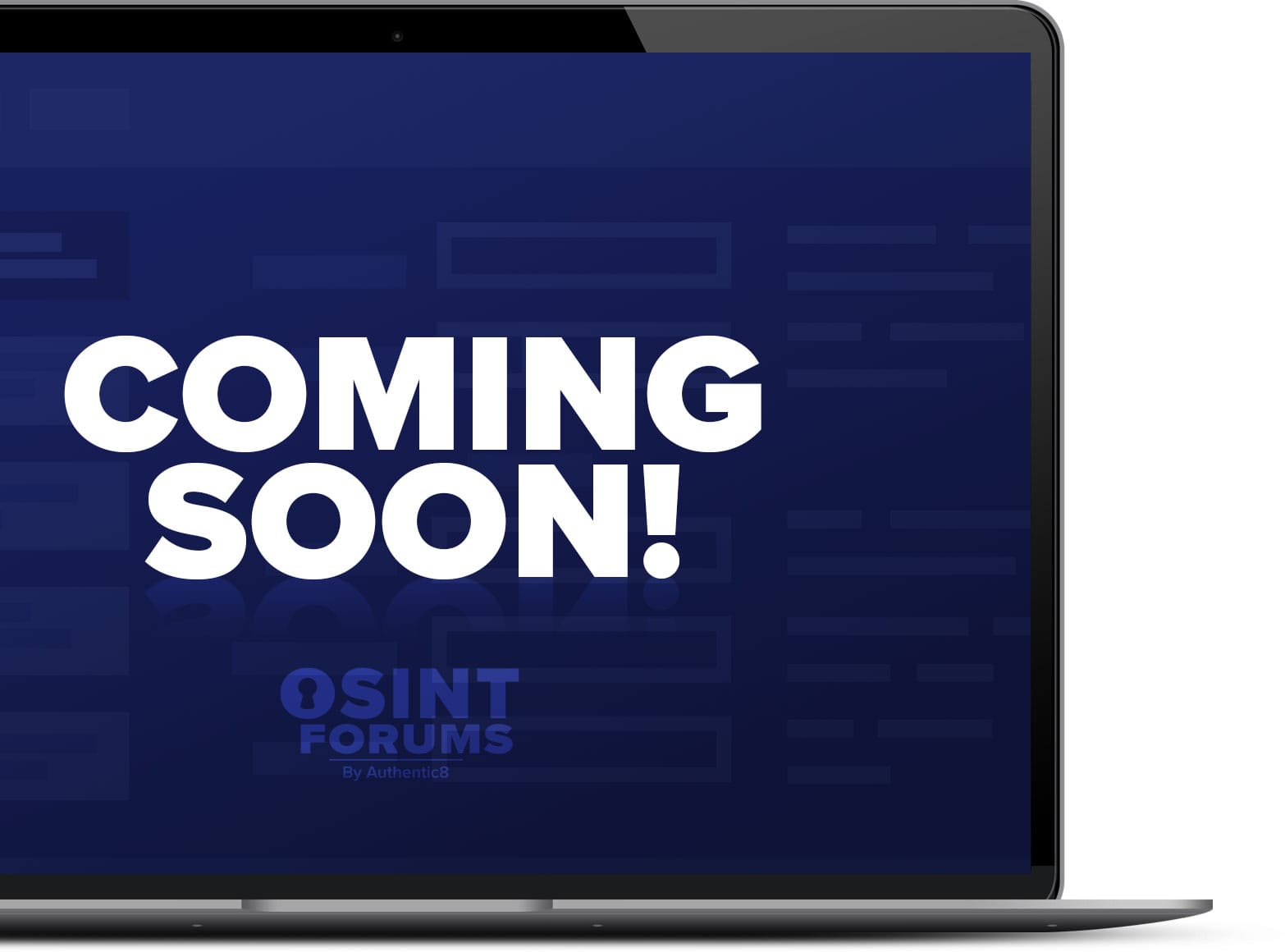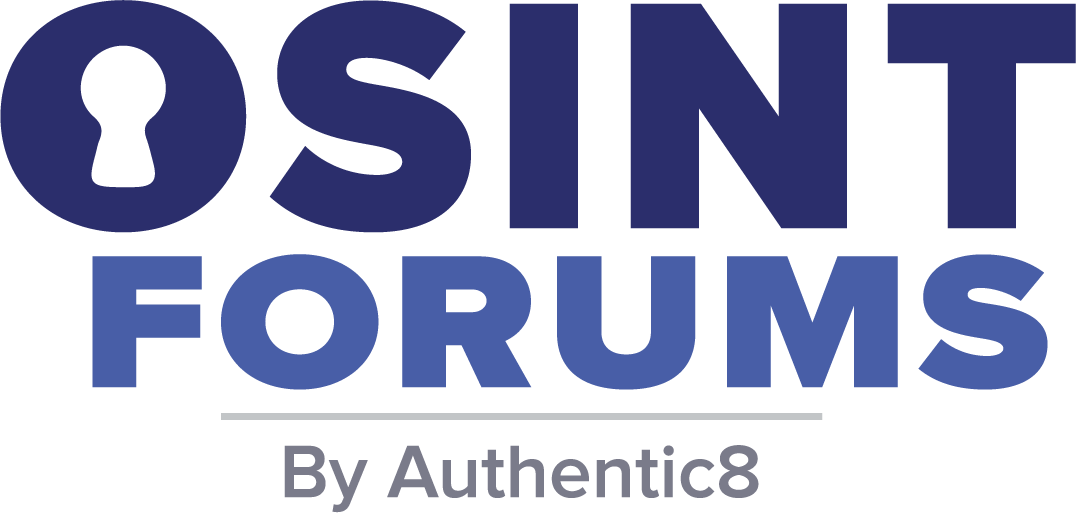 Get tips from your peers
Coming soon: OSINT Peer Forums is a secure place for OSINT Academy members to discuss OSINT techniques and best practices, as well as share advice and resources.
OSINT Resources, Tips and Techniques
Check out these OSINT-related tips from practitioners, for practitioners